Efforts actively helped, Russian researcher says
By REN QI in Moscow | China Daily | Updated: 2021-02-03 10:21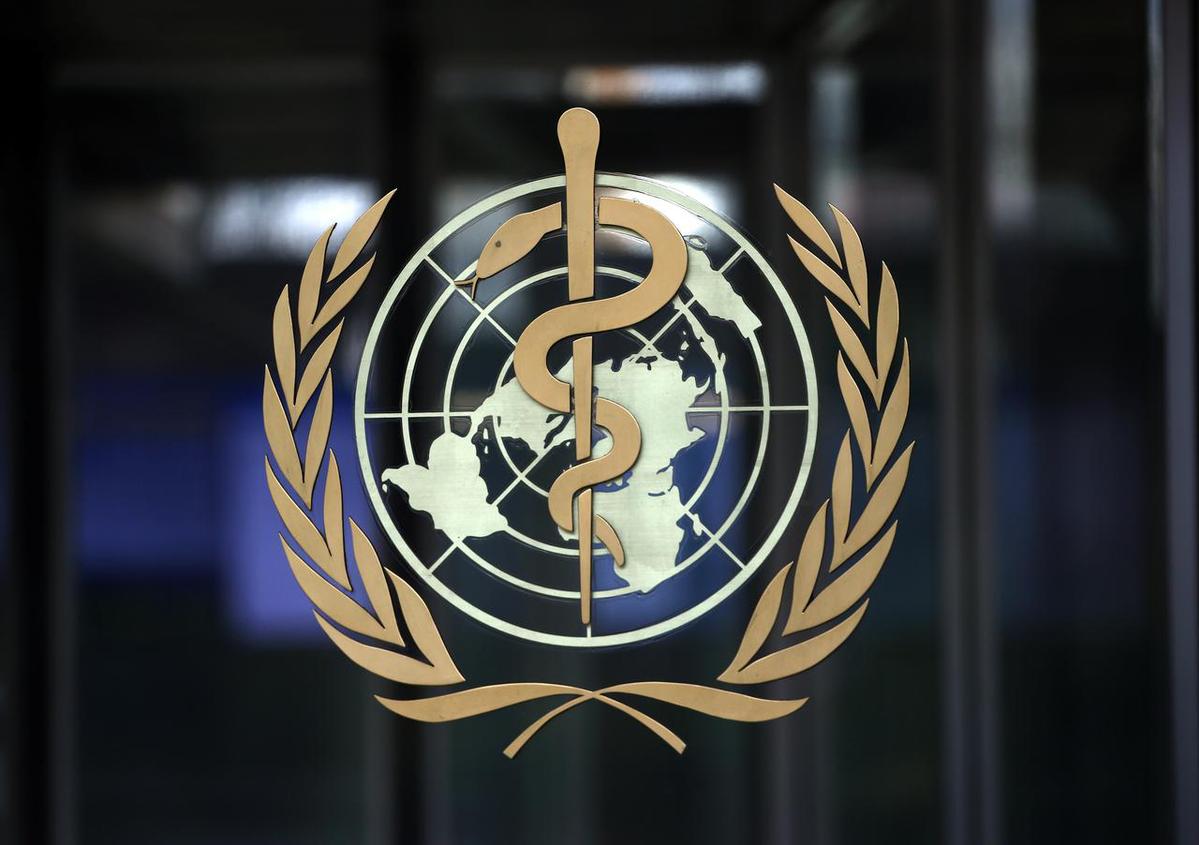 The Chinese government is actively helping a research team from the World Health Organization to carry out its work in Wuhan, said a Russian member of the team who wants some countries in the West to stop politicizing the pandemic.
Vladimir Dedkov, deputy research director at the St Petersburg Pasteur Institute, said in an interview with Tass news agency that some Western politicians are playing a "blame China game".
Dedkov said that WHO experts often face issues related to the politicization of the pandemic.
In reality, the pandemic could have begun due to a number of reasons, he said.
"There are very many options here. They all must be studied before we make some definitive conclusion on the causes of the epidemic," he said.
'Working together'
"There is no problem from the Chinese side. They are just as interested as we are (in finding out the reasons). We are working together.
"Let's not consider our visit as that by a group of some investigators that are trying to implicate someone in something-as if China were initially to blame and were trying to make excuses. This is not true. We are working together."
Dedkov said his Chinese counterparts are cooperating as much as possible in order to ensure that the WHO's mission brings results.
The experts from the health agency arrived in the capital of Hubei province on Jan 14 to work with their Chinese peers on scientific research into the novel coronavirus.
Chinese Foreign Ministry spokeswoman Hua Chunying said the country welcomes the team.
After they arrived, they were placed in a two-week quarantine, during which the experts held video calls with their Chinese counterparts.
In the summer of 2020, two experts visited China in order to arrange for the main mission. As a result of the trip, WHO and Chinese experts drafted a document on the research direction and program of activities for the international group led by the WHO.
"We are not working to accuse China of anything. This is not a situation where we come in and they are trying to hide something from us," Dedkov said.
"Our task is analysis and planning. That is, we are to draw up a program of research jointly with the Chinese side and it will take a certain amount of time to implement it."
Tass news agency contributed to this story.