Experts call for bilateral effort on IP
By Lia Zhu in San Francisco | chinadaily.com.cn | Updated: 2021-02-04 12:37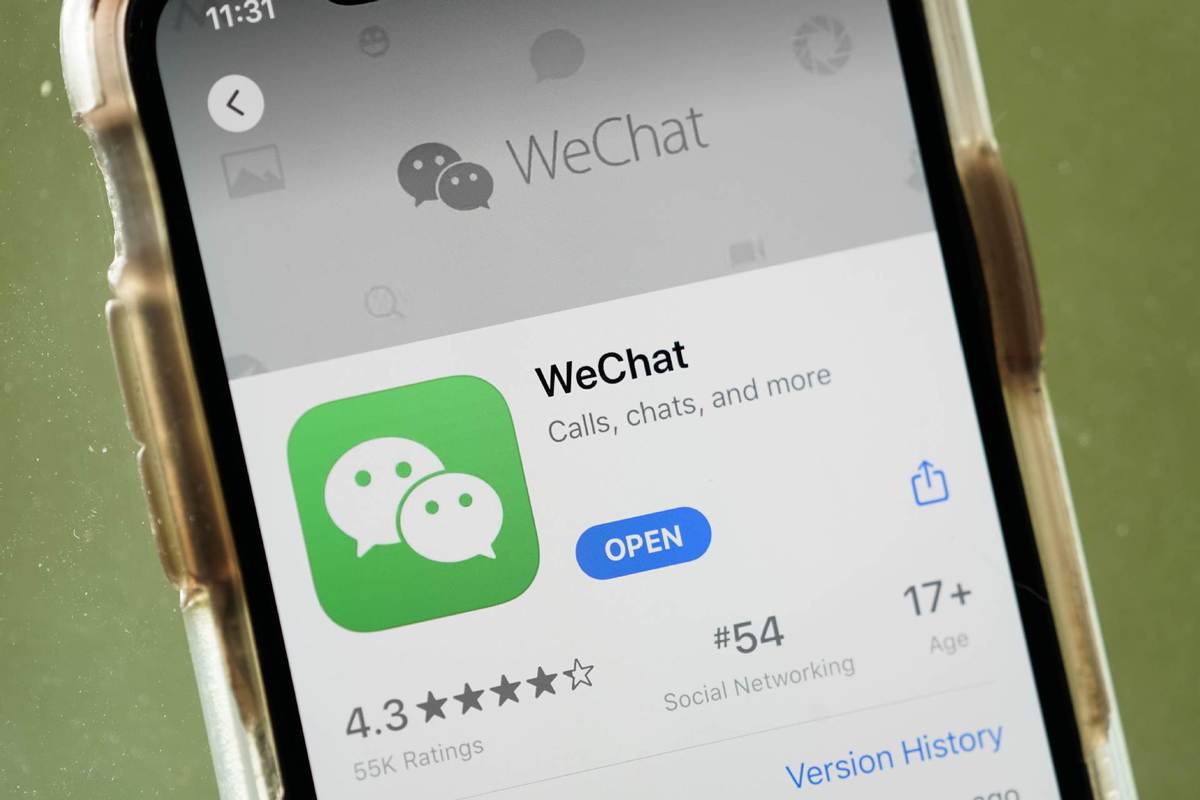 Intellectual property law experts in the US and China are calling for both governments to further collaborate on internet protocol (IP) to address common challenges and improve trade relations.
It's "critical" for the US and China to cooperate in general and on IP issues in particular, said Erwin Chemerinsky, dean of Berkeley Law, at a recent virtual conference held by University of California-Berkeley and Tsinghua University.
"I think an underlying theme for this cooperation is the importance of having fair adjudication of disputes in the courts. It's essential wherever the courts are deciding these questions that they do so without bias," said Chemerinsky.
Last year, the Trump administration banned the WeChat app over "national security" concerns. Chemerinsky filed an amicus brief in support of a group of WeChat users who sued the administration for violating the First Amendment. A federal judge has ruled in favor of the WeChat users.
"I think that in the world we live in now, having those kinds of media available and available to all is crucial. And I felt that what President Trump did was inconsistent with American law, and especially the First Amendment," he said.
In the past three or four years, the China-US trade relationship has "deeply drifted in the troubled waters", generating "tremendous uncertainty and anxiety in each society", said Weixing Shen, dean of the School of Law at Tsinghua University.
"Now as the Trump administration has stepped down and the US has a fresh rebooting, both countries are approaching a new crossroad," he said. "As two leading countries in the world, each side's political choice would heavily influence the future of our global community. At this crucial moment, mutual understanding and trust is essential from intellectual properties perspective."
Zhang Yuejiao, a law professor at Tsinghua University and former chair of the World Trade Organization (WTO) Appellate Body, said she hoped the new US administration and China could "open direct dialogue as soon as possible".
It's important for the two sides to build trust now because "after a very bad trade war, people get very upset", and then the two countries can enhance mutual understanding to achieve win-win cooperation, said Zhang, adding that China and the US, the two biggest economies in the world, play "a very crucial role" for the world's peaceful development.
"I strongly believe that in the field of intellectual property, we have many common grounds, many common thoughts, and many shared ideas and experience. So we should encourage direct dialogue — people to people, judges to judges, and professors to professors," she said.
For instance, the two countries face a common problem for pharmaceutical products amid the COVID-19 pandemic, said Zhang. How to address the tension between patent protection of pharmaceutical products and the public interest needs urgent resolution.
"It requires the wisdom of all mankind to jointly overcome the pandemic and other global issues," she said.
Zhang also told the conference that China has recently amended its patent, copyright and trademark laws to further improve the protection level. Specialized IP courts have been established in Beijing, Shanghai, Guangzhou, Shenzhen and recently in Hainan.
According to the World Intellectual Property Indicators 2020 report released in December, China's IP office received 1.4 million patent applications in 2019, more than twice the number received by authorities in the US, the second-busiest country.
China's IP office had the highest volume of filing activity with a class count of around 7.8 million, followed by the IP office of the US, with a total of 672,681 filings, the report shows.
"China moved from the third position in 2009 to claim to the top spot in 2011, and has continued to have the ranking in the past nine years," said Zhang.
Raymond Chen, a judge on the US Court of Appeals for the Federal Circuit, said, "Since my visit to Beijing nine or 10 years ago, China's intellectual property office and courts have become even more important and crucial in incentivizing, protecting and rewarding technological innovation both in China as well as around the world," he said.
Chen said the world could realize the goal of "worldwide patent" that would "create tremendous efficiencies" for inventors, if countries and governments are "genuinely working" toward it.
Facing the rapid development of cutting-edge technologies, Zhang said the US and China need to focus on the new issues, such as artificial intelligence, digitalization, big data, internet of things and 5G, to extend the scope of cooperation.
"First, we need to seek common ground principles that can be accepted by all and then introduce those proposals under the context of WTO, or work bilaterally or regionally," she said.
It's also important for the two sides to focus on professional knowledge and IP cooperation without "political bias", she added. "For the trade war, I should say, there are only losers, no winners; and intellectual property is the field where we can achieve an immediate win-win situation," she said.