Food from afar triggers memories of home
By LIU KUN in Wuhan, ZHAO RUIXUE in Jinan, YE ZIZHEN in Beijing | CHINA DAILY | Updated: 2021-02-06 07:05





Share - WeChat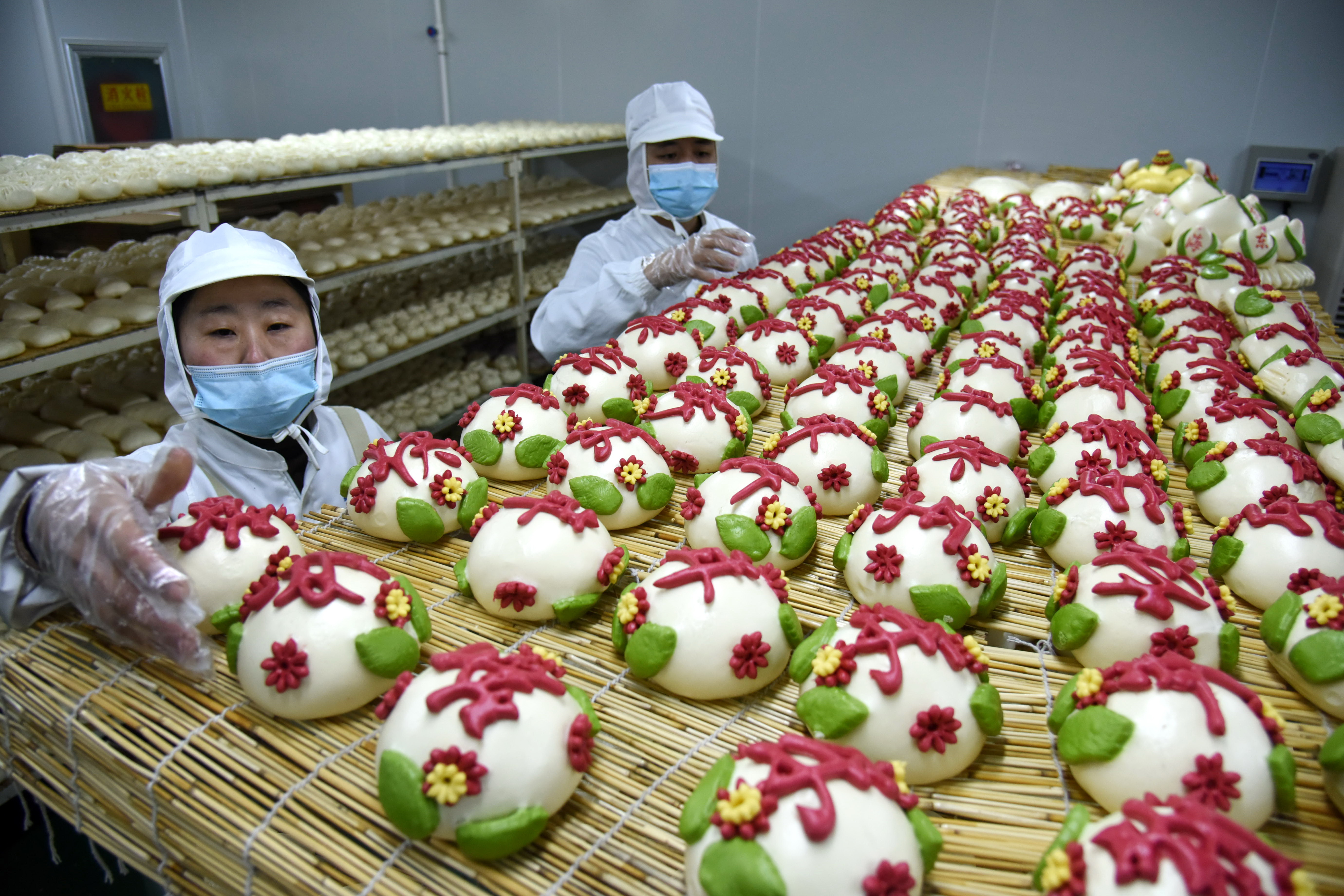 Along with the food, he also received a handmade sweater and a letter from his father.
"I'm very close with my parents and we often have video conversations," he said.
Li's father asked him to stay away from the virus and be healthy, work hard, make more phone calls to his mother, who is very concerned about him, and get a girlfriend in the coming year.
In January, parts of China, including Hebei and Heilongjiang provinces and the municipalities of Beijing and Shanghai, experienced local coronavirus outbreaks. To curb the spread of the virus and limit the scale of the Spring Festival travel rush, the government has been encouraging people not to travel for the Chinese Lunar New Year, which begins on Feb 12.