Food from afar triggers memories of home
By LIU KUN in Wuhan, ZHAO RUIXUE in Jinan, YE ZIZHEN in Beijing | CHINA DAILY | Updated: 2021-02-06 07:05





Share - WeChat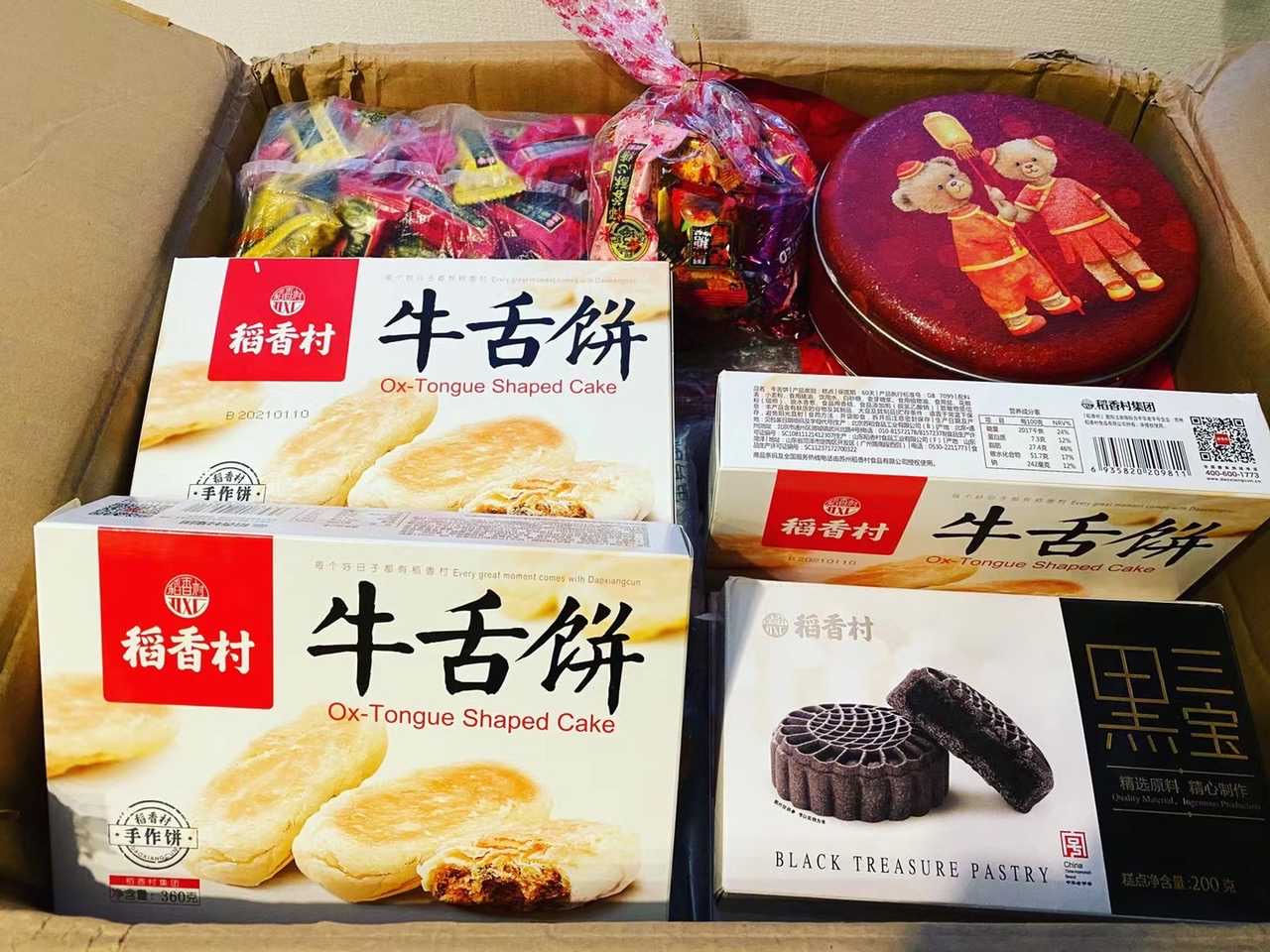 Love packages even cross borders, making things special for people like Liu Yang, 33, a native of Beijing who lives in Tokyo with her husband.
"I moved to Tokyo after marrying a year-and-a-half ago," she said.
As the only child in her family, Liu had never been far from her parents. This will be the first time she and her family will spend Chinese New Year apart.
"Even though we miss each other a lot, we decided to stay put for safety reasons."
Her parents sent traditional Beijing snacks, including meat floss cakes and pastries.
"The food they sent expresses their love and care," Liu said.
Accompanied by 300 colleagues and the gifts of food from home, Li Hongfei, the safety inspector, will not feel quite so alone in Wuhan. It's his second Spring Festival away from his family.
But sometime over the holiday, in a flash of memory, his heart will warm and his emotions will flow, triggered by the unmistakable flavors of home. That's something all Chinese people share.