New case of Ebola virus reported in DR Congo
By Otiato Opali in Nairobi, Kenya | chinadaily.com.cn | Updated: 2021-02-09 21:08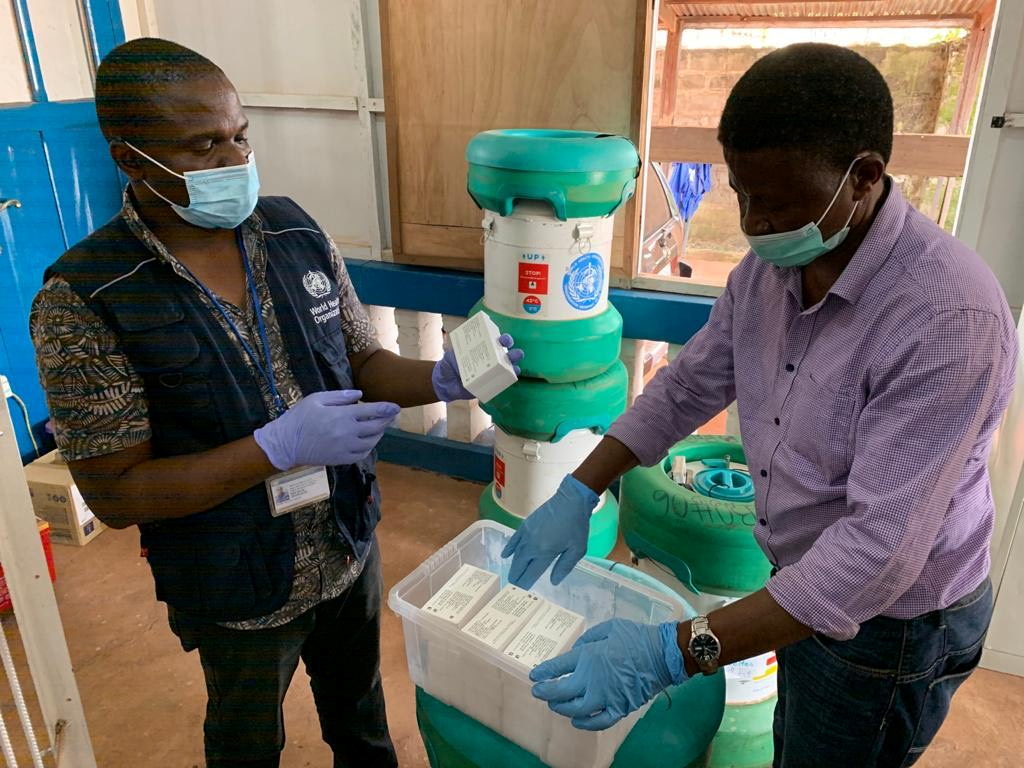 The Democratic Republic of the Congo's Ministry of Health has announced that a new case of Ebola has been detected in Butembo, a city in the country's North Kivu province, where a previous outbreak was declared over in June 2020.
The health ministry on Sunday confirmed the Ebola virus was detected in samples taken from a patient with Ebola-like symptoms who had sought treatment at a local health center. The woman was the wife of an Ebola survivor and has since died.
The World Health Organization on Monday warned of a potential Ebola resurgence in the Democratic Republic of the Congo after the woman contracted the disease. Tedros Adhanom Ghebreyesus, WHO director-general, said more than 70 people who came in direct contact with the woman while she was contagious have already been identified.
"So far, no other cases have been identified. However it is possible there will be further cases because the woman had contact with many people after she became symptomatic. We hope that vaccination will start as soon as possible," Ghebreyesus said.
Matshidiso Moeti, WHO regional director for Africa, said that due to the enormous local capacity built in the previous outbreak, provincial health authorities are leading the current response with support from the WHO.
"The expertise and capacity of local health teams has been critical in detecting this new Ebola case and paving the way for a timely response. WHO is providing support to local and national health authorities to quickly trace, identify and treat the contacts to curtail the further spread of the virus," Moeti said.
The WHO has provided training to laboratory technicians, contact tracers, local vaccination teams and reached out to community groups to raise Ebola awareness, as well as put in place an Ebola survivor program. Disinfection of sites visited by the identified patient is also ongoing.