Russia expels Estonian diplomat in tit-for-tat response
By REN QI in Moscow | CHINA DAILY | Updated: 2021-02-20 07:35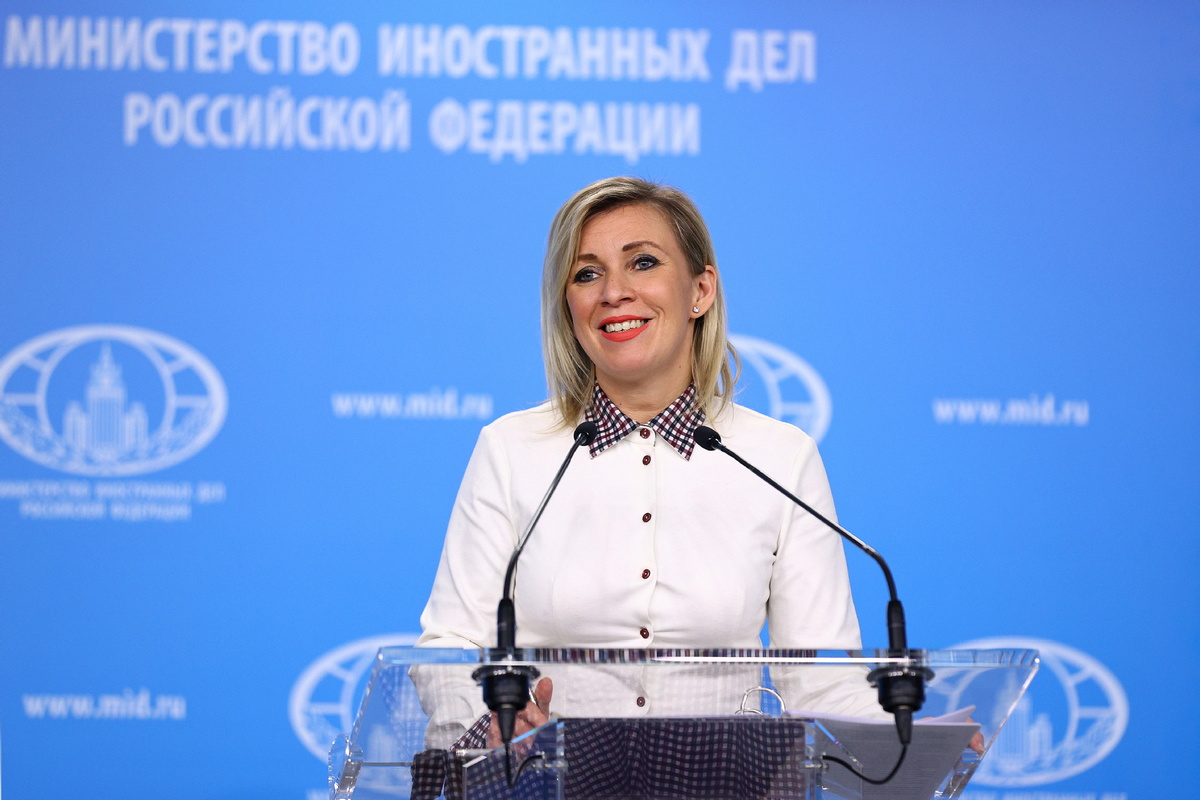 Russia on Thursday announced the expulsion of an envoy from Estonia in a quid pro quo move to the Baltic nation's decision to order a Russian diplomat out.
"Recently, Estonia groundlessly declared an employee of the Russian embassy in Tallinn persona non grata," the Russian Foreign Ministry's spokeswoman Maria Zakharova said, adding the diplomat worked on culture and education.
She did not specify the responsibilities of the Estonian who was declared persona non grata in Russia. She said Moscow consistently works to develop good-neighborly ties with neighboring states, including Estonia.
"However, we realize that this requires our partners' reciprocal aspiration to improve our relations," she said. "Unfortunately, Estonia once again displayed its unwillingness to overcome its completely unprovoked hostility."
The Estonian media ERR News said the Estonian Foreign Ministry would not comment on the expulsion of either diplomat.
Estonian former foreign minister Urmas Reinsalu said the decision to expel the Russian diplomat was made during his term of office, which ended mid-January.
"The diplomat was expelled for improper activities in the host country and unfortunately this is not a precedent in recent history. International practice is that the sending country of the diplomat responds with a symmetrical step. Estonia is an independent country and must defend its sovereignty comprehensively," Reinsalu said.
Russia has been accusing some European diplomats of interfering in its domestic affairs, which the European Union denied. However, the EU is set to impose travel bans and asset freezes on some Russian individuals, possibly in the run-up to an EU summit, after a meeting of envoys gave approval for punitive measures, Reuters news agency quoted diplomats as saying.
Zakharova last week warned foreign embassies' staff members who participated in unauthorized protest demonstrations in Russia should know they were breaking the law.
On Feb 5, Russia declared persona non grata some Swedish, Polish and German diplomats who participated in "illegal demonstrations" in Moscow and St Petersburg on Jan 23. On Feb 8, the three countries retaliated by expelling Russian diplomats.
"The demonstrations were not approved by local authorities and were contrary to the federal law on meetings, rallies, demonstrations, processions and pickets. Accordingly, the participants, including foreign diplomats and consular officials were well aware they were breaking the laws of the host country. Also, the ban on public events temporarily introduced in connection with the pandemic was violated, too," Zakharova said.
Ivan Timofeev, Director of Programs at the Russian International Affairs Council, said the Russian officials the EU deemed to be involved in the case of Russian opposition leader Alexei Navalny were highly likely to face further individual sanctions.