Niger holds 2nd round of presidential election
Xinhua | Updated: 2021-02-21 17:35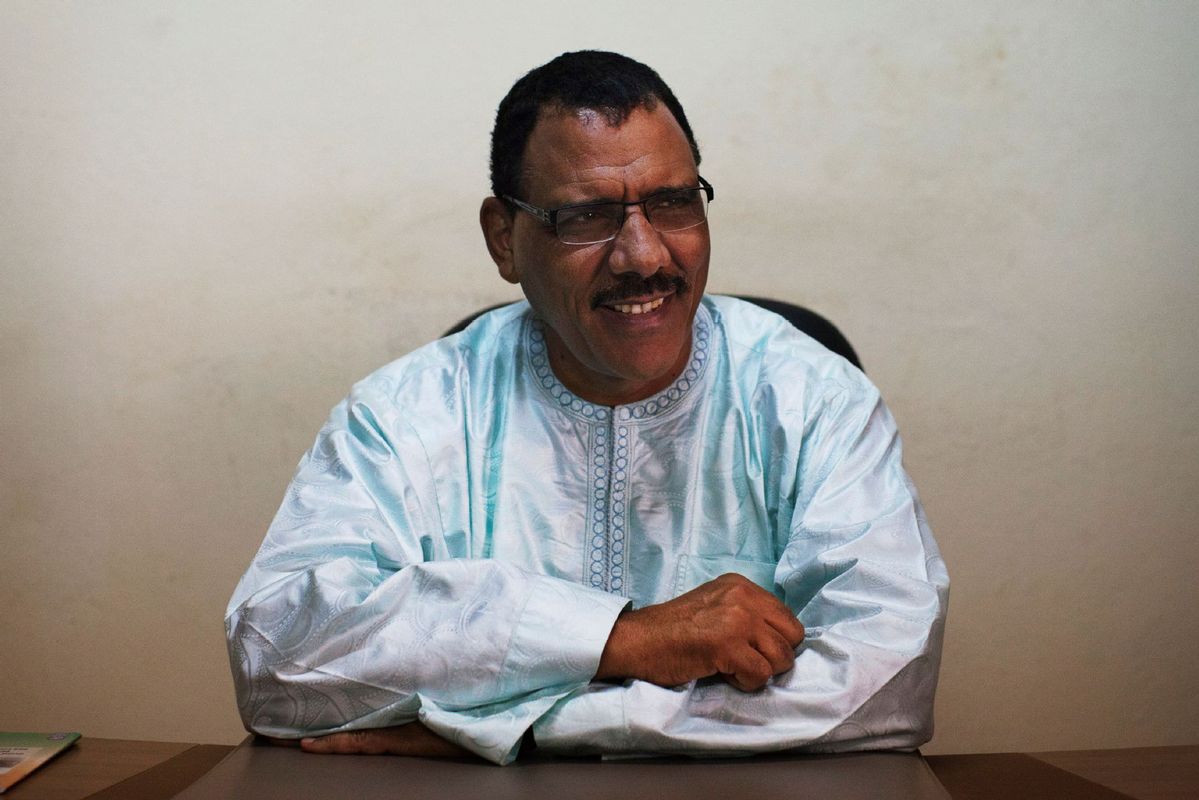 NIAMEY - Voting for the second round of Niger's presidential election began at around 8:00 am local time (7:00 am GMT) on Sunday.
More than 7.4 million Nigeriens are called to the polls on Sunday, to choose the successor of outgoing President Mahamadou Issoufou, between Mohamed Bazoum, candidate of the ruling Nigerien Party for Democracy and Socialism, and Mahamane Ousmane of the Democratic and Republican Renewal, an opposition party.
Voters will cast their ballots in 26,000 planned polling stations in 16 electoral constituencies across the country. The polling stations will be closed at 7:00 pm, according to the Independent National Electoral Commission.