Campaign provides pointers on food safety
China Daily | Updated: 2021-02-22 07:17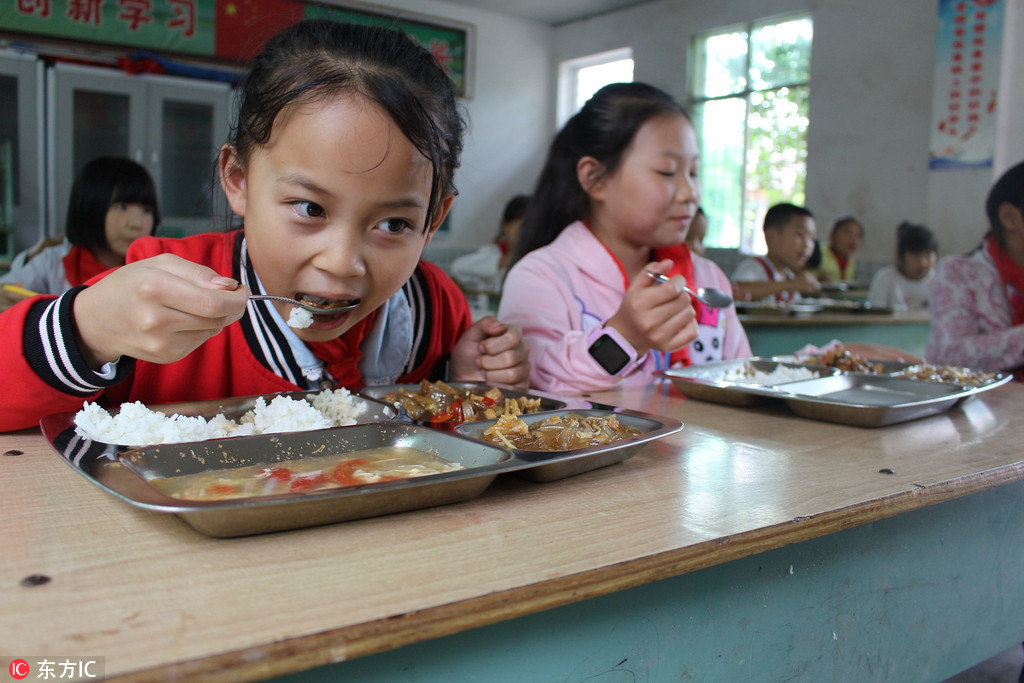 On Friday, the Supreme People's Procuratorate, the State Administration for Market Regulation and the National Medical Products Administration published the details of 15 cases related to food and drug safety that have been cracked during a campaign they jointly carried out from September 2019 to December 2020 to rectify problems in the field.
During the campaign, 7,298 people were arrested in 3,945 cases related to food and drug safety, showing the threats to food and drug safety remain grave in the country.
The campaign offers the architects of the food and drug safety management system being founded some food for thought, as it has shown that it will require the collaboration of different departments.
Apart from punishing the wrongdoers strictly according to law, the campaign also piloted a punitive compensation system for civil public welfare lawsuits so that the lawbreakers, apart from receiving punishment according to the criminal law, might have to pay compensation for any harm they cause. If the piloted compensation system can be rolled out nationwide, the costs of breaking the law will become much higher, and the victims will also have a means to protect their lawful interests.
It is good to see that the campaign targeted the internet platform companies that set the stage for selling of inferior and fake food and drugs. Which should serve to remind these companies of their obligations to ensure their e-commerce platforms do not become the refuge for problematic products.
And in the future the food and drug departments and the judicial authorities should consider including the platform companies in their conventional supervision and law-enforcement actions on food and safety issues. For too long these so-called platform companies have acted as blind-eye-turning accomplices of those profiting from unsafe food and drugs.
As the campaign indicates, whistle-blowers have played an important role in providing valuable clues about cases. It is advisable for the authorities to open special channels and encourage people to report malpractices related to food and drug safety, and the watchdogs must demonstrate zero tolerance, and become more responsive to people's reporting. That way, the war against food and drug safety crimes will become a war of the people, leaving the evildoers nowhere to hide.