How companies can better tap Generation Z
By Zhang Yu | China Daily | Updated: 2021-02-22 09:41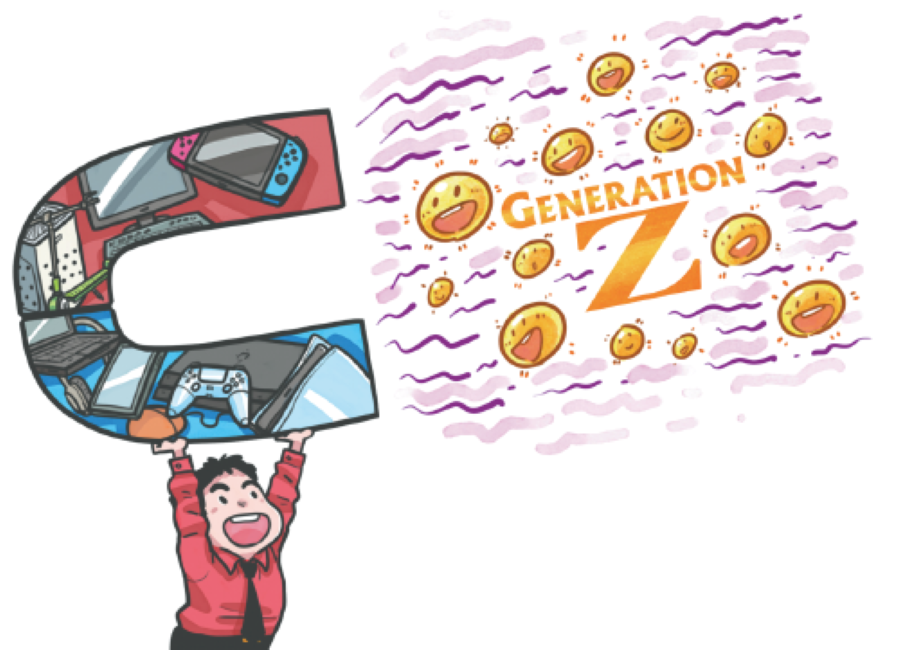 The Most Beautiful Night of 2020, the new edition of Chinese video platform Bilibili's New Year's Eve gala, garnered over 150 million views as of Feb 17.
It has once again attracted a record-breaking juvenile audience, who are also known as the Generation Z. This group has become a major growth driver of many companies such as Bilibili.
Tapping young audiences has become a major strategy for companies seeking to seize big growth opportunities now and for the future. Such companies seek to gain a better understanding of this group's spending behaviors and patterns therein.
Who are the Generation Z?
The term Generation Z was originally referred to people born between 1995 and 2009. In the words of management consulting firm McKinsey & Co, Generation Z are genuine digital natives-from their earliest youth, they had been exposed to the Internet, social networks and mobile devices.
According to QuestMobile data, by the end of 2018, the Gen Z in China were a 370 million strong segment of population.
This group has its own characteristics. The socio-economic environment in which they live is very different from the past, thus forming a unique value and consumption outlook.
Gen Zers are exposed to a fast-developing environment from the moment they are born, and are able to embrace and digest new technologies quickly. In addition, thanks to a better social and economic environment and a higher per capita disposable income, Gen Zers always pay more attention to the quality of consumption. They are willing to pay for content, but with higher requirements.
Social networks, the most important consumption scene of the Gen Z, are where they can build a social platform of their own. In Europe and the United States, Snapchat is the online social network mostly used by the Gen Z.
The app boasts 240 million monthly active users. More than 60 percent of them are under 24. TikTok has 100 million users in the markets mentioned above, with 70 percent of them 18-24.
In China, nearly 70 percent of social media platform Xiaohongshu's 100 million monthly active users were born in the 1990s and nearly 65 percent of users of Hupu, another platform, are mainly male aged 24 or below.
The Gen Zers communicate and interact on social platforms, forming their own unique social culture. And they are also willing to consume products recommended by key opinion leaders or KOLs on social media platforms.
The second major scenario for the Gen Zers is gaming and esports. Honor of Kings has been a very popular mobile game in recent years. It garnered more than 150 million daily active users by the end of 2020.
It is also the first game to go global in its sector. More than 50 percent of its income came from the Gen Zers, according to a report from Sina.
The third major scenario is online entertainment. Online entertainment has become the second-largest online activity of the Gen Zers, second only to social networks in terms of usage time.
In the online video consumer market, the consumption proportion of the Gen Z further expanded to 65 percent in 2020. According to Bilibili's financial report for the third quarter of 2020, it had 197 million monthly active users. What is even more impressive is that the average daily stay time of these active users exceeded 80 minutes, longer than that on many video platforms.