BBC's false China-related news reports over the last 2 years
By Sun Ru | chinadaily.com.cn | Updated: 2021-02-22 17:24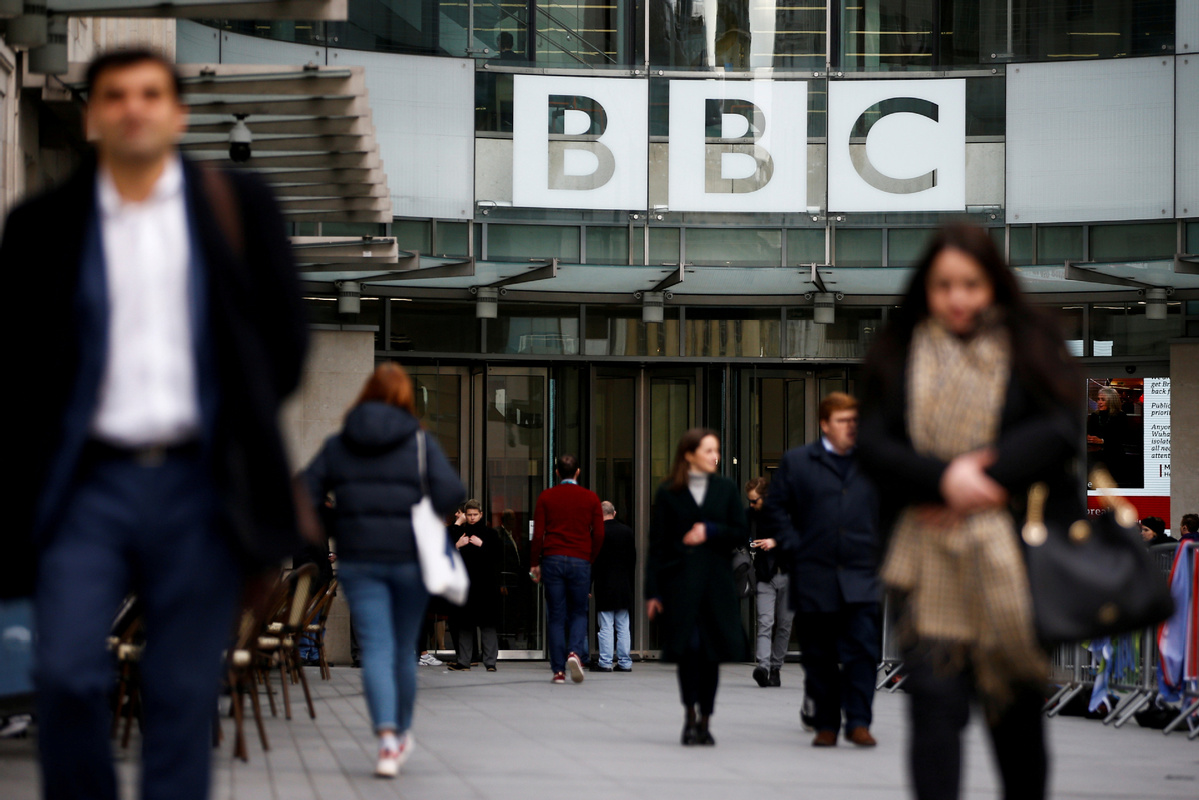 "Accuracy, fairness and impartiality are at the heart of all the BBC's journalism" used to be a widespread reporting principle of the BBC. However, that principle has not been followed since there have been many untrue China-related reports in the past two years.
Let's have a look at some of them.
January 2021
In a short film on the road back to Central China's Hubei province, released on the BBC's Chinese Twitter account on Jan 19, the locations of Hubei province and Wuhan city were incorrectly marked as being in the northern Shaanxi provinve of China. Moreover, a video chip of Chinese police practicing a counter-terrorism drill was wrongly described as "police arresting citizens using nets".
December 2020
The BBC released a video news story about forced labor in Northwest China's Xinjiang Uygur autonomous region. However, nothing in the video was true, as revealed after fact-checking by China's media.
October 2020
The BBC claimed that China forced hundreds of thousands of Uygur people and other ethnic minorities to do hard physical labor in cotton fields in Xinjiang. However, the fact is cotton production in Xinjiang realized high mechanization long ago.
July 2020
A Uygur woman was interviewed on BBC's Newsnight current affairs program, claiming she was forcibly sterilized at an education and training center in Xinjiang. However, what the woman said was false - the fact is she had never studied at a training center in Xinjiang.
October 2019
The BBC claimed 39 people found dead in a truck in a human smuggling case in the UK were Chinese, which was later proven to be a rumor.
The "fairness" has been broken by the BBC itself due to serious content violations. On Feb 11, BBC World News was banned from broadcasting in China.