Italian ambassador to DRC killed in attack
By Otiato Opali in Nairobi, Kenya | chinadaily.com.cn | Updated: 2021-02-23 09:22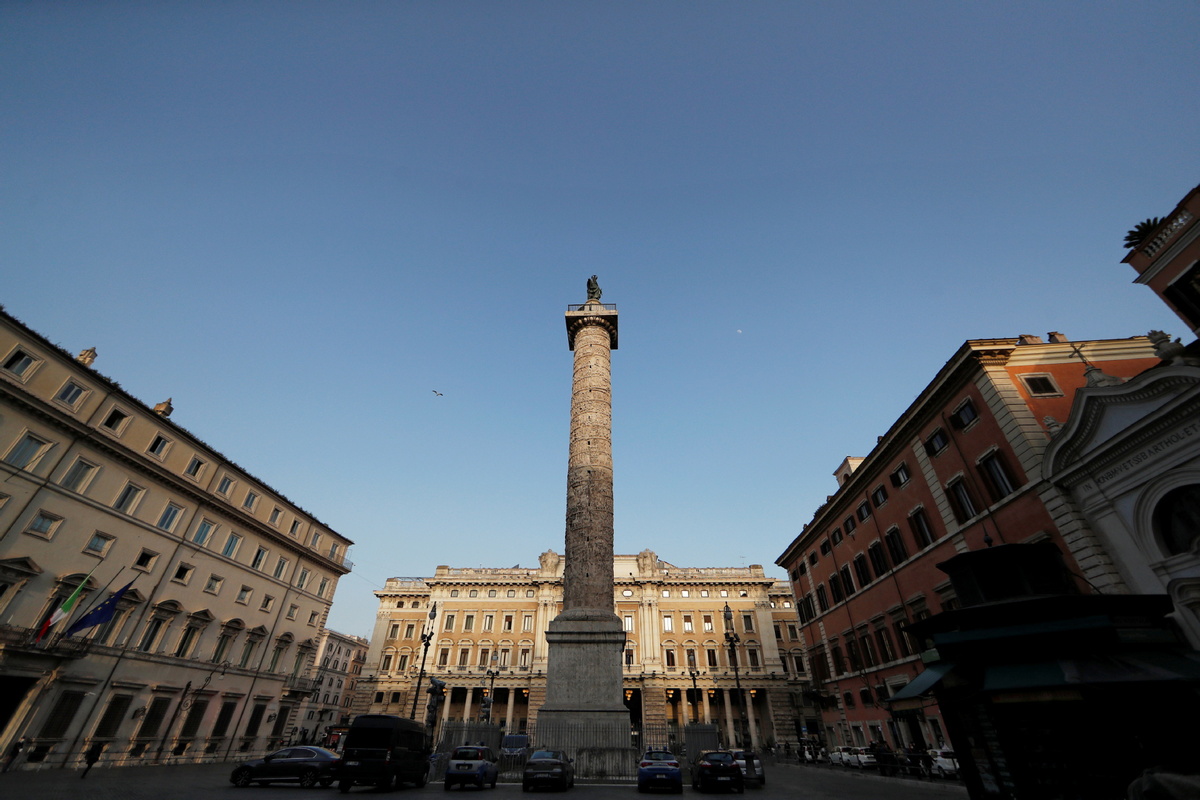 Luca Attanasio, Italy's ambassador to the Democratic Republic of the Congo;, an Italian policeman and their Congolese driver were killed on Feb 22 in an ambush on a United Nations convoy in eastern DRC.
"The three fatalities have been identified as the Italian Ambassador to DRC, Luca Attanasio;, an Italian embassy official and a WFP driver," the World Food Program said in a statement.
According to WFP, the convoy was attacked at about 10 am local time during an attempted kidnap near the town of Kanyamahoro, about 16 kilometersres north of the regional capital, Goma.
"It is with deep sorrow that the foreign ministry confirms the death today in Goma of the Italian ambassador to the Democratic Republic of Congo, Luca Attanasio, and of a policeman from the carabinieri," the Italian foreign ministry said in a statement.
"The ambassador and the soldier were travelling in a car in a convoy of Monusco, the United Nations organisationorganization stabilisationstabilization mission in the Democratic Republic of Congo," it added.
Luigi Di Maio, Italy's Foreign Minister, expressed great dismay and immense sorrow over the deadly attack in a post on Facebook.
"The circumstances of this brutal attack are not yet known and no effort will be spared to shed light on what happened," Di Maio said.
WFP said it was seeking information from local authorities as the ambush occurred on a road that had previously been cleared for travel without security escorts. Attanasio represented Italy in DRC since 2017.