Rwanda eases COVID-19 restrictions, opens all schools
By Otiato Opali in Nairobi, Kenya | chinadaily.com.cn | Updated: 2021-02-23 17:58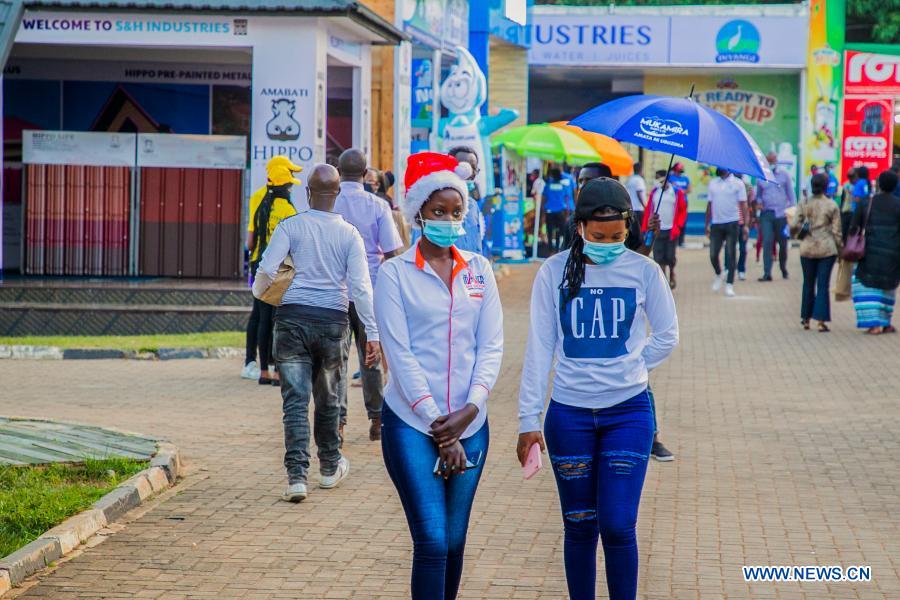 The Rwandan government announced current COVID-19 restrictions will be eased from Tuesday, with the reduction of curfew hours and the resumption of public offices in Kigali, the country's capital city.
Under the new measures, which will be in place until March 15 before being reviewed, movement will be prohibited between 8 pm to 4 am nationwide, starting an hour later than the current 7 pm to 4 am curfew. On the other hand, restaurants and cafes will now be allowed to host clients to 30 percent of their occupancy capacity, according to new cabinet resolutions on the prevention of the spread of COVID-19 in the country.
Furthermore, all academic institutions in the East African country will open and resume physical tutoring starting Tuesday, thereby ending the prolonged shutdown that particularly affected learning institutions in the capital, Kigali.
Learning institutions in Rwanda had closed in March 2020 and had gradually reopened since November, but a second wave of virus infections and surges from December saw many learning institutions closed again on Jan 18 as the government locked down Kigali.
"All schools, public and private, including universities, shall resume operations. Movement between Kigali and other provinces and districts of the country is not permitted, except for essential services and medical reasons," a statement released by the office of the prime minister on Friday said.
When schools closed in 2020, the Rwandan government and its partners broadcast lessons through various digital platforms, including radio and television. However, learners from disadvantaged families were locked out of these channels due to limited access to the internet and electronic gadgets, according to the World Bank's latest economic update for Rwanda released on Feb 8.
"Many Rwandan students face difficulties in accessing remote learning, particularly those from poor backgrounds or rural areas. Lack of access to television, radio, the internet, educational programs or learning materials were important reasons for failure to participate in remote learning," the World Bank report said.
The cabinet communiqué released by the office of the prime minister added that public transport should not exceed 75 percent capacity. Bus operators will ensure passengers maintain social distancing and only passengers with masks will be allowed on board. Tourism activities will continue, with in strict adherence to the country's COVID-19 Ministry of Health guidelines.
"Kigali International Airport will remain open. Arriving passengers must present a negative COVID-19 test taken with 72 hours prior to their first departure. All passengers must additionally take a test upon arrival and passengers staying in the country longer than one week must self-quarantine for seven days and take a second test at the end of this period," the statement said.
Despite easing curfew restrictions, the government urged citizens to remain vigilant and adhere to preventive measures in place.
"Citizens are reminded of the critical importance of complying with health measures, including physical distancing, wearing of face masks, and hand hygiene," the statement read.