Scientists confirm discovery of largest site of dinosaur tracks
By Yang Yang | China Daily | Updated: 2021-03-05 08:50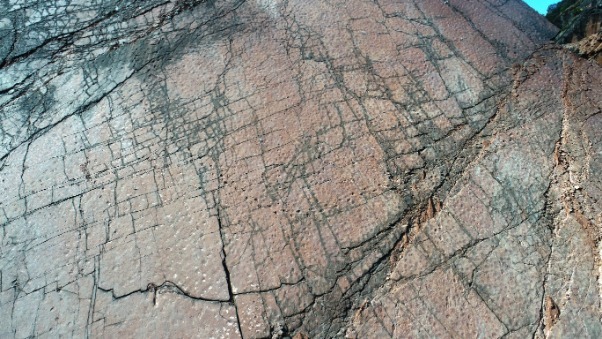 Over the last 30 years, however, due to quarrying, erosion or collapse during copper mining, the tracksites have been continuously exposed and damaged.
The local government shut down the copper mine for good in 2018, according to a report by West China Metropolis Daily.
However, concrete plans to protect the Zhaojue tracksites are still lacking, says Ebi Jiefang, former director of Relic Management Institute of Zhaojue county.
"The tracks that are clear when first exposed have been weathered," he says, adding that the dinosaur tracksites are located at more than 2,000 meters above the sea level, which has worsened the weathering.
"Since these tracks are so important for geological studies, related departments should cooperate to come up with protective plans as soon as possible," he says.