Western nations stirring trouble in South China Sea, says Wang Yi
By MO JINGXI | chinadaily.com.cn | Updated: 2021-03-07 17:17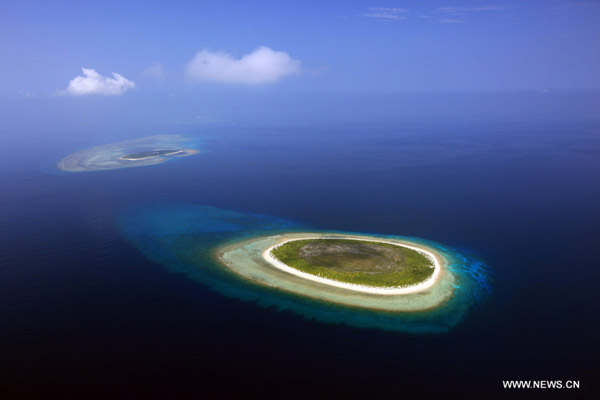 State Councilor and Foreign Minister Wang Yi said instability and security risks in the South China Sea mainly come from outside the region.
The only intention of some Western countries, including the United States, is to stir up troubles in the South China Sea in the name of so-called free navigation and undermine peace in the South China Sea and disturb regional stability, Wang said.
He called on China and ASEAN countries to continue to remove distractions and press ahead with Code of Conduct consultations and continue with the full and effective implementation of the Declaration on Conduct of Parties in the South China Sea.