China asks Myanmar parties to resolve differences peacefully
By CAO DESHENG | chinadaily.com.cn | Updated: 2021-03-07 17:22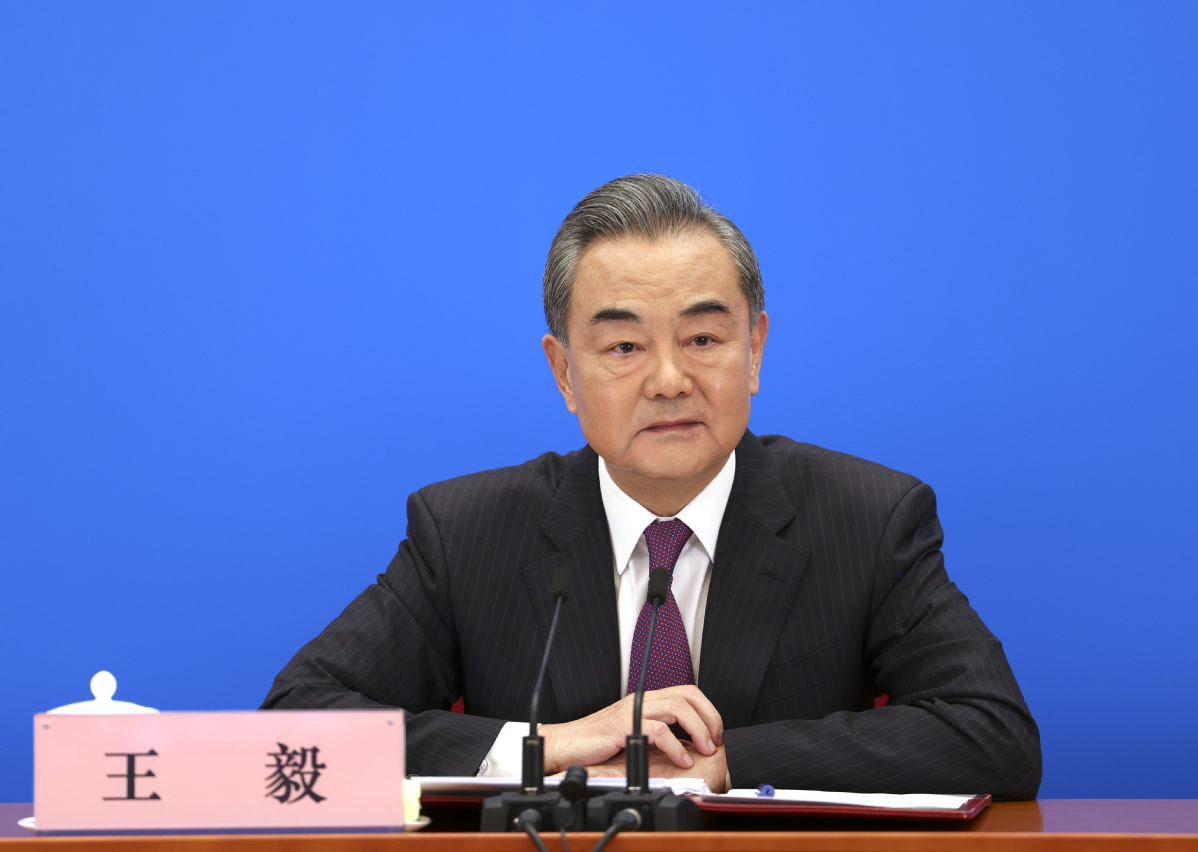 Relevant parties in Myanmar should maintain calm and exercise restraint, address their differences through dialogue and consultation within the constitutional and legal framework, and continue to advance the democratic transition, State Councilor and Foreign Minister Wang Yi said on Sunday.
"The immediate priority is to prevent further bloodshed and conflict, and ease and cool down the situation as soon as possible," Wang said.
He said China and Myanmar are "pauk-phaw" brothers connected by the same mountains and rivers and are a community with a shared future through thick and thin.
China's friendship policy toward Myanmar is for all the people of Myanmar, Wang said.