System differences should not be ground for antagonism, confrontation: FM
chinadaily.com.cn | Updated: 2021-03-07 16:35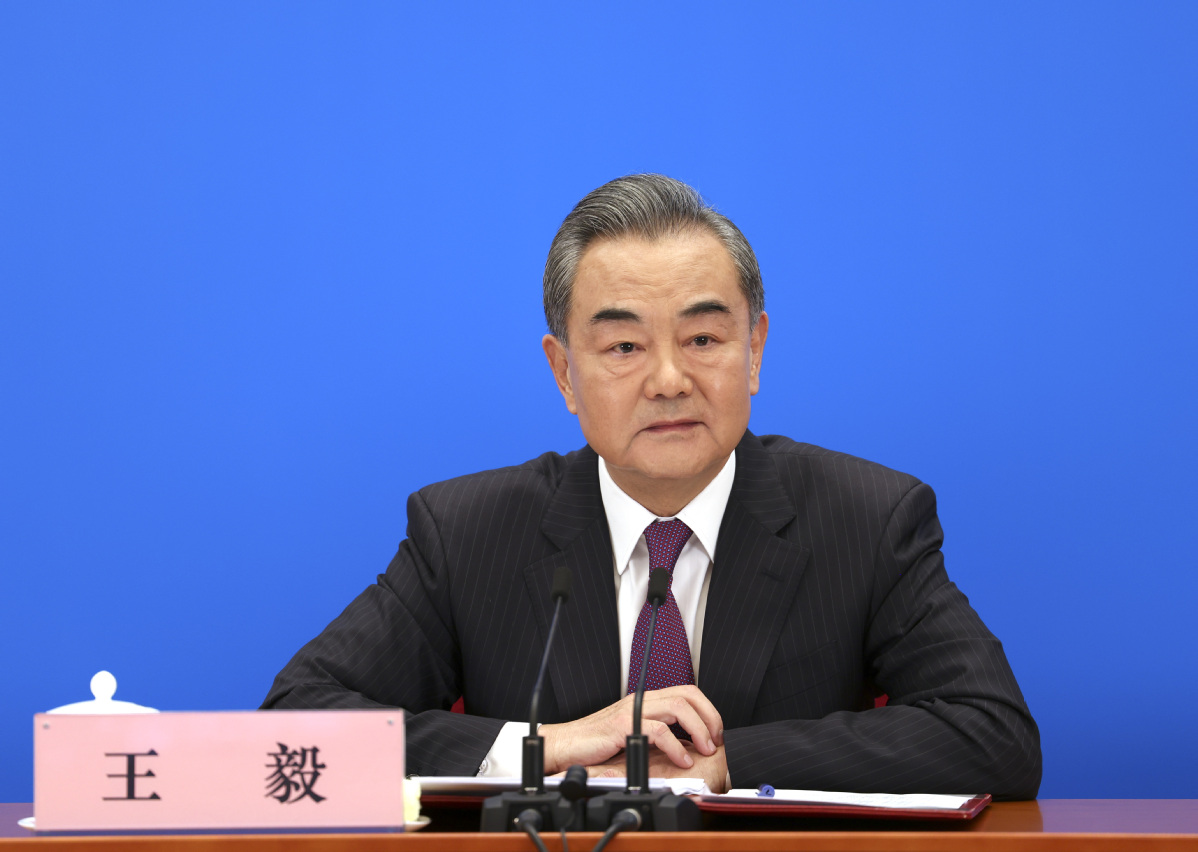 Diversity is the integral feature of human civilization, and differences in systems should not be the ground for antagonism or confrontation, State Councilor and Foreign Minister Wang Yi said on Sunday.
Progress of human civilization cannot be achieved by taking only one path, nor should there be only one model, Wang told reporters at a press conference on the sidelines of the fourth session of the 13th National People's Congress.
Choice of the system should be made in a tailor-made way, rather than through cutting the feet to fit the shoes, he added.
To smear or attack others for their different system or even claim superiority is in essence "hegemony of system", Wang said.
Exchanges and mutual learning can enhance mutual understanding and drive common progress, he said.