Official: Keep opening up to overseas investors
By Ouyang Shijia | China Daily | Updated: 2021-03-09 06:42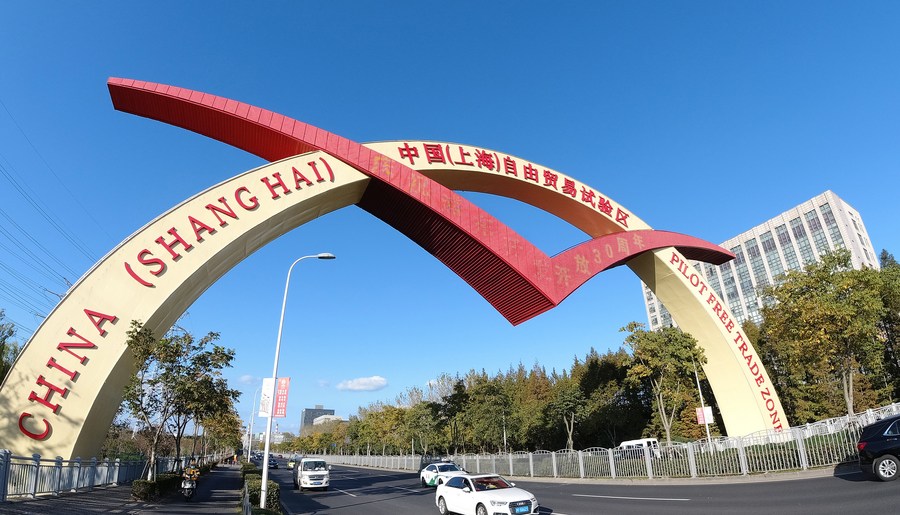 Shortened negative lists
To facilitate the establishment of an open economy at a higher level in 2021, the NDRC said it will further shorten the negative lists for foreign investment access, advance orderly opening-up in the services sector, open more industries to foreign investment, fully implement the system for post-establishment national treatment and better resolve issues foreign companies face in investment, production and operation.
"China will open its doors wider," Wang Wentao, China's commerce minister, said on the sidelines of the two sessions on Monday. "This year, we'll further shorten the negative lists to attract more foreign investments. And we'll also shorten the negative lists for service trade."
China has revised negative lists for foreign investment market access for four consecutive years, from 2017 to 2020, and the number of items on the lists has been reduced by nearly two-thirds, officials said.
"Against the backdrop of rising protectionism, China's intensified efforts to shorten the negative lists have shown the country's firm determination to deepen reforms and expand opening-up at a higher level, which will help foster high-quality development for the long run," said Pang Chaoran, a researcher at the Chinese Academy of International Trade and Economic Cooperation.
Pang said more efforts should also be made to further relax market access in fields such as services.
German specialty chemical firm Covestro is eyeing rising growth opportunities in the China market, saying it will set up its global headquarters for engineering plastics in Shanghai as a new business unit.
"China is the biggest market for Covestro's engineering plastics," said Holly Lei, president of Covestro China. "More decisions will be made from Shanghai, and more global headquarters of our business units may be established here as the Chinese market continues to grow."