Interview: First apes at US zoo receive COVID-19 vaccine made for animals, zoo official says
Xinhua | Updated: 2021-03-10 04:05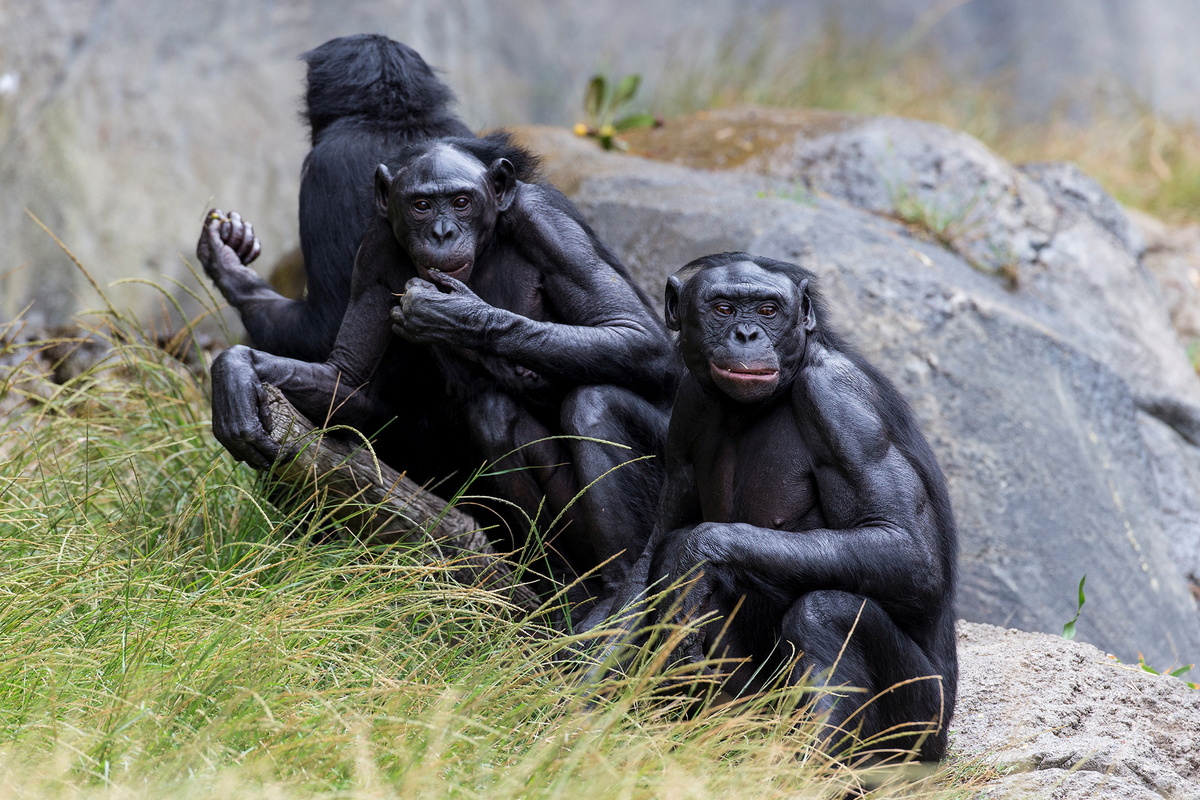 LOS ANGELES - Nine great apes at the San Diego Zoo have received a COVID-19 vaccine made for animals, which were the first known non-human primates to receive a COVID-19 vaccine in the United States, a zoo official said Tuesday.
The vaccine, offered by American veterinary pharmaceutical company Zoetis, is a recombinant purified spike protein vaccine, intended for use in protecting animals against SARS-CoV-2, the virus that causes COVID-19, Darla Davis, senior public relations representative at the San Diego Zoo, told Xinhua in an interview.
The vaccine was administered to four of the orangutans and five of the bonobos starting in January, continuing through February.
The vaccine doses originated from a supply strictly intended for nonhuman use, Davis said.
Each animal received two doses, about three weeks apart. The animals that have received the vaccine are doing well and showed no adverse reactions from the vaccine, Davis said.
The vaccinations followed a January outbreak of COVID-19 at the zoo's Safari Park. Eight western lowland gorillas got the virus, probably by exposure to a zookeeper who tested positive for COVID-19.
San Diego Zoo Wildlife Alliance veterinarians identified some of the great apes were most at risk and could be easily vaccinated, including members of the bonobo troop and orangutan troop, Davis said.
The gorilla troop at the Safari Park, who were infected with COVID-19 in January and now fully recovered, did not receive the vaccine as they were exposed to the SARS-CoV-2 virus, and zoo researchers assumed their own immune systems have developed antibodies to the virus, Davis told Xinhua.
The zoo will administer the last few vaccine doses to primates, including gorillas, in March, she said.