A moving account of China's poverty alleviation
By Alywin Chew/Cao Chen | China Daily | Updated: 2021-03-10 08:21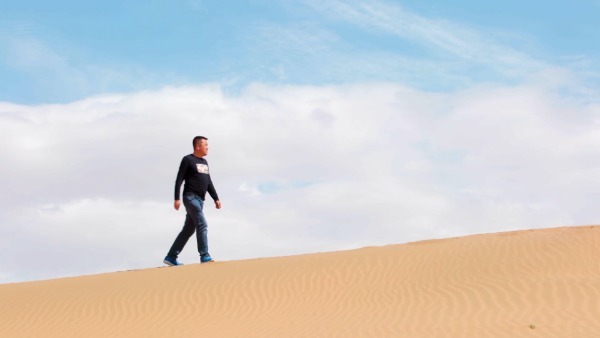 Shanghai-based media personality Cameron Anderson may have participated in numerous television projects throughout the past decade, but the one he considers to be the most meaningful is the recently released documentary China on the Move.
Produced by Shanghai Media Group and Lion Television from the United Kingdom, the two-part documentary was aired on channels like Dragon TV, Docu TV and International Channel Shanghai on Feb 25 and 26. The show will also be available abroad in the near future.
The first episode delves into China's poverty alleviation efforts. The second is focused on the nation's fight against the COVID-19 pandemic.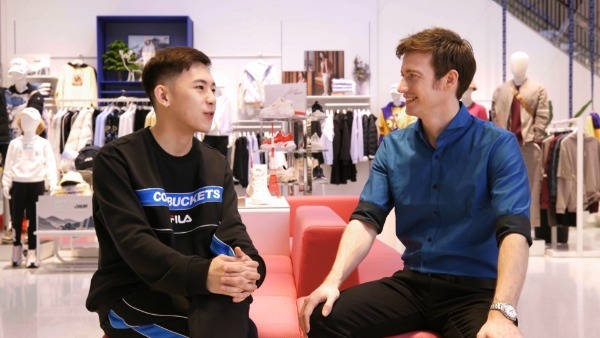 As well as the fact that the show marks his maiden appearance in an international documentary, China On the Move is also significant to the Australian as it gave him a chance to correct the misconceptions about his adopted home country.
"Having personally been through the pandemic in China, I got to see how misunderstood Wuhan was. There were many news reports by foreign media that were just inaccurate. Some intentionally twisted the facts to make the news juicier," says Anderson.
"What was being reported did not reflect what I experienced. What I saw was amazing cooperation between people. Everyone here banded together to tackle the crisis. People living outside China might find it strange when I say this, but I feel lucky to have gone through the pandemic in China."