Spain suspends use of AstraZeneca vaccine: minister
Updated: 2021-03-16 03:24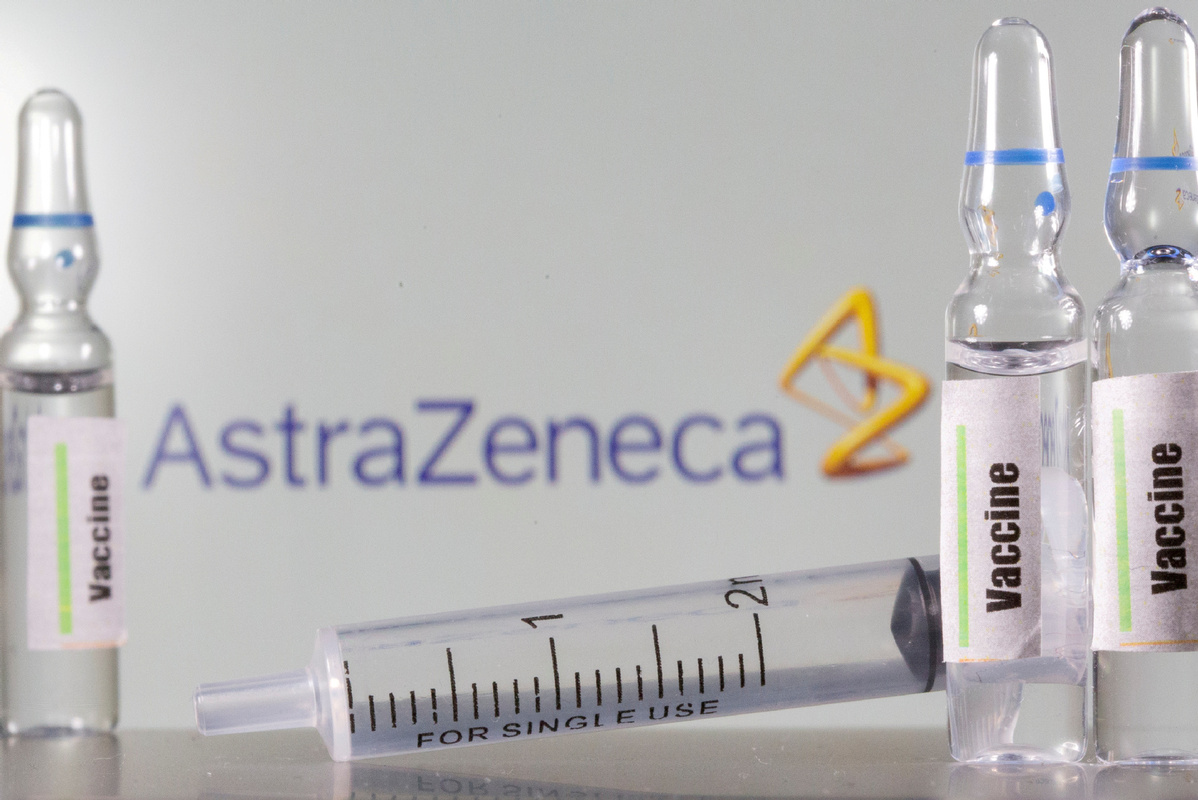 MADRID - Spain is suspending the use of the AstraZeneca vaccine for at least a fortnight, the health minister said Monday, the latest European country to do so over blood clot fears.
"We have decided to temporarily suspend (use of the AstraZeneca vaccine) as a precaution for at least the next two weeks," Health Minister Carolina Darias told reporters.
The European Medicines Agency has said it believes the British-Swedish vaccine is safe to use but will hold a special meeting on Thursday to decide on "further actions" over the jab.
AFP