Exhibition honors Chinese philanthropist
By Wang Kaihao | chinadaily.com.cn | Updated: 2021-03-19 11:23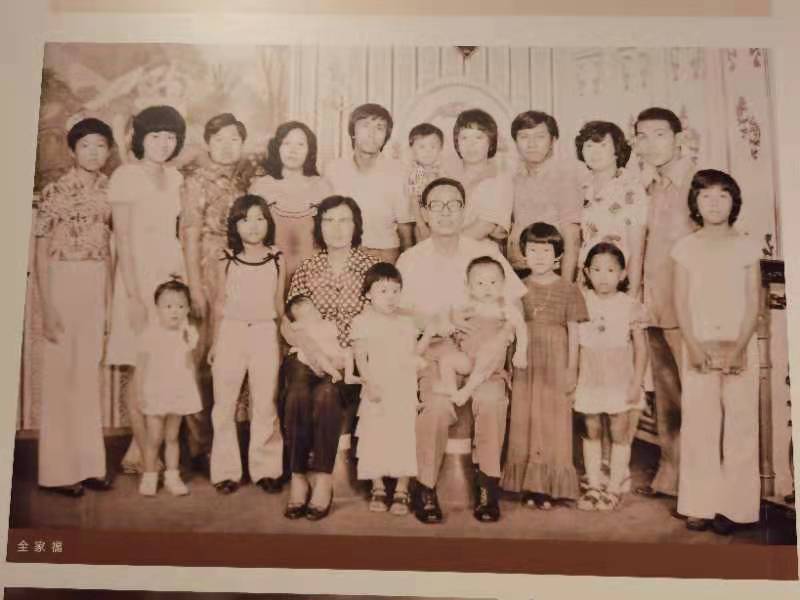 A special exhibition kicked off on Thursday in Beijing to honor a legendary overseas Chinese who made great contributions to charity and education development in his home country.
The exhibition at the Overseas Chinese Museum of China marks the 100th anniversary of the birth of Huang Zhongxian, who was born in Nan'an, Fujian province. Growing up in poor family, Huang went to Indonesia as a laborer at age of 15 and gradually became an entrepreneur in subsequent years.
Huang began to practice philanthropy in his hometown of Nan'an in 1959, when he sponsored the building of schools and hospitals. His donations expanded after China's reform and opening-up in 1978. He established an education charity foundation in Nan'an in 1990 to sponsor numerous students from poor families, and constructed two buildings in Fujian to continuously support his charity through this investment of real estate.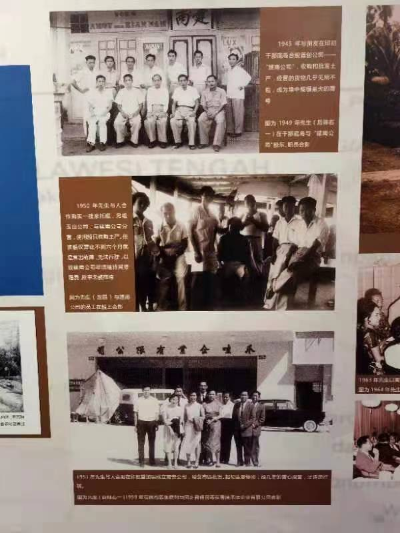 Huang moved back to China and settled down in Xiamen, Fujian province in 2000. He died there in 2008, and by then had donated all his property to the education foundation.
The exhibits include dozens of his personal belongings, old photos from his life and thousands of letters written by students he sponsored to show their gratitude.
Zang Jiebin, director of the Overseas Chinese Museum of China, hailed Huang's patriotism and love for his hometown, and his devotion to promote the spirits and culture of overseas Chinese communities, which need to be passed down over generations.
The exhibition will run through April 18, and four online livestreaming tours, one each in Mandarin, Southern Fujian dialect, English and Indonesian, will be conducted for more people to understand his contributions.