Retirement age reform vital to development
Share - WeChat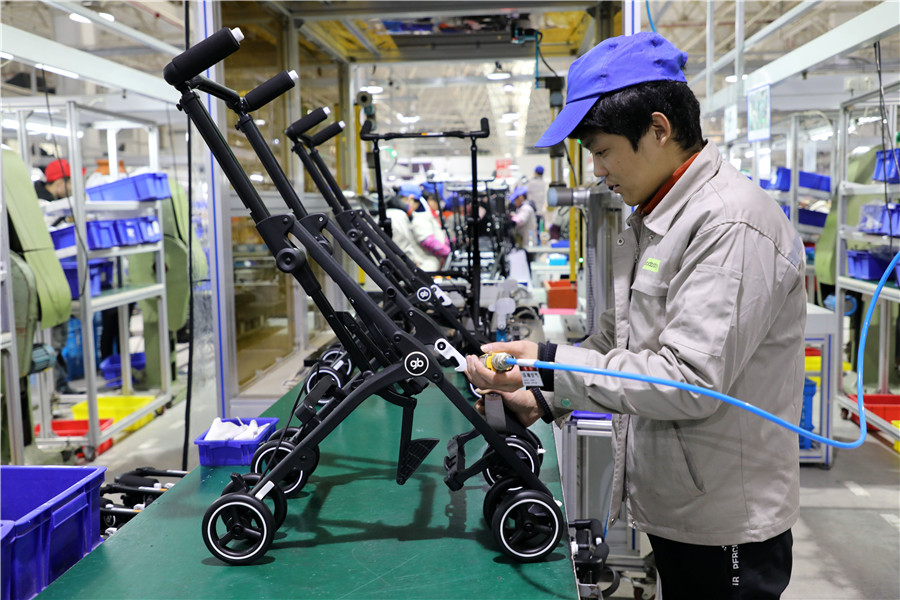 Officials: Such a proactive move will also make full use of human resources
Senior Chinese officials said that plans to raise the retirement age in a phased manner will be a proactive measure to address the challenge of the nation's aging population, and are vital to sustainable social development by making full use of human resources.
You Jun, vice-minister of human resources and social security, said at a news conference in late February that raising the retirement age takes into consideration the current average life expectancy, the increasing aging population, and a labor force shortage.
"The statutory retirement age for men is 60 years old, and 55 for women, but female workers can retire at age 50. The regulation was launched allowing for the circumstances at the founding of the People's Republic of China (in 1949), but have not been adapted to current situations," he said.
The statutory retirement age, according to a regulation by the State Council, varies under different circumstances, but is generally 60 years old for men and 55 for women working in administrative positions. Women in jobs that require strength can apply for retirement at 50.
The vice-minister added at the news conference that in the 1940s, the average life expectancy was around 40, but it increased to 77.3 by 2019. Life expectancy is higher in urban areas, where people can live to 80 on average.
"The increasing aging population is another driving element," he said.
"By the end of 2019, people older than 60 accounted for 18.1 percent of the total population", he said, or about 253 million people. "The number of elderly people will exceed 300 million during the 14th Five-Year Plan (2021-25) period, which will fundamentally influence social development."
The labor force shortfall also is prompting authorities to consider raising the retirement age. Data from the Ministry of Human Resources and Social Security shows that the nation's labor force began to decline in 2012, with a decrease of 3 million per year on average since. It is projected to be reduced by an additional 35 million from 2021 to 2025.