Musk: China to be Tesla's largest market
By Sun Chi | chinadaily.com.cn | Updated: 2021-03-23 15:37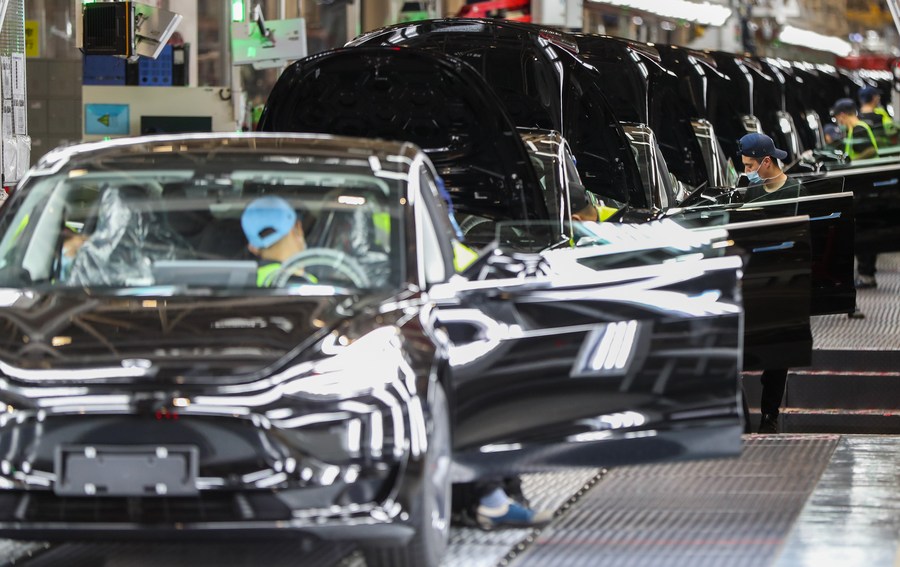 In the long term, China will grow into our biggest market where Tesla will manufacture the most vehicles and have the most clients, said Elon Musk, Tesla's CEO during an interview with China Central Television recently.
Musk considered that China's economy in the coming 10 years will be extremely well and believed the country is also committed to achieving a sustainable energy future.
Musk said he is impressed by China's commitment of a low-carbon economy which is aimed at realizing a sustainable-energy economy in the end. China's goal of peaking carbon emissions by 2030 and achieving carbon neutrality by 2060 is aggressive and is a great one. He wished more countries had such a goal.
Musk offered an optimistic note, saying he is very confident that China's future can be great. "China is headed toward the biggest economy in the world, and a lot of prosperity in the future."