From Guatemala to online stardom in Wuhan
By Zhou Lihua in Wuhan | chinadaily.com.cn | Updated: 2021-03-23 15:47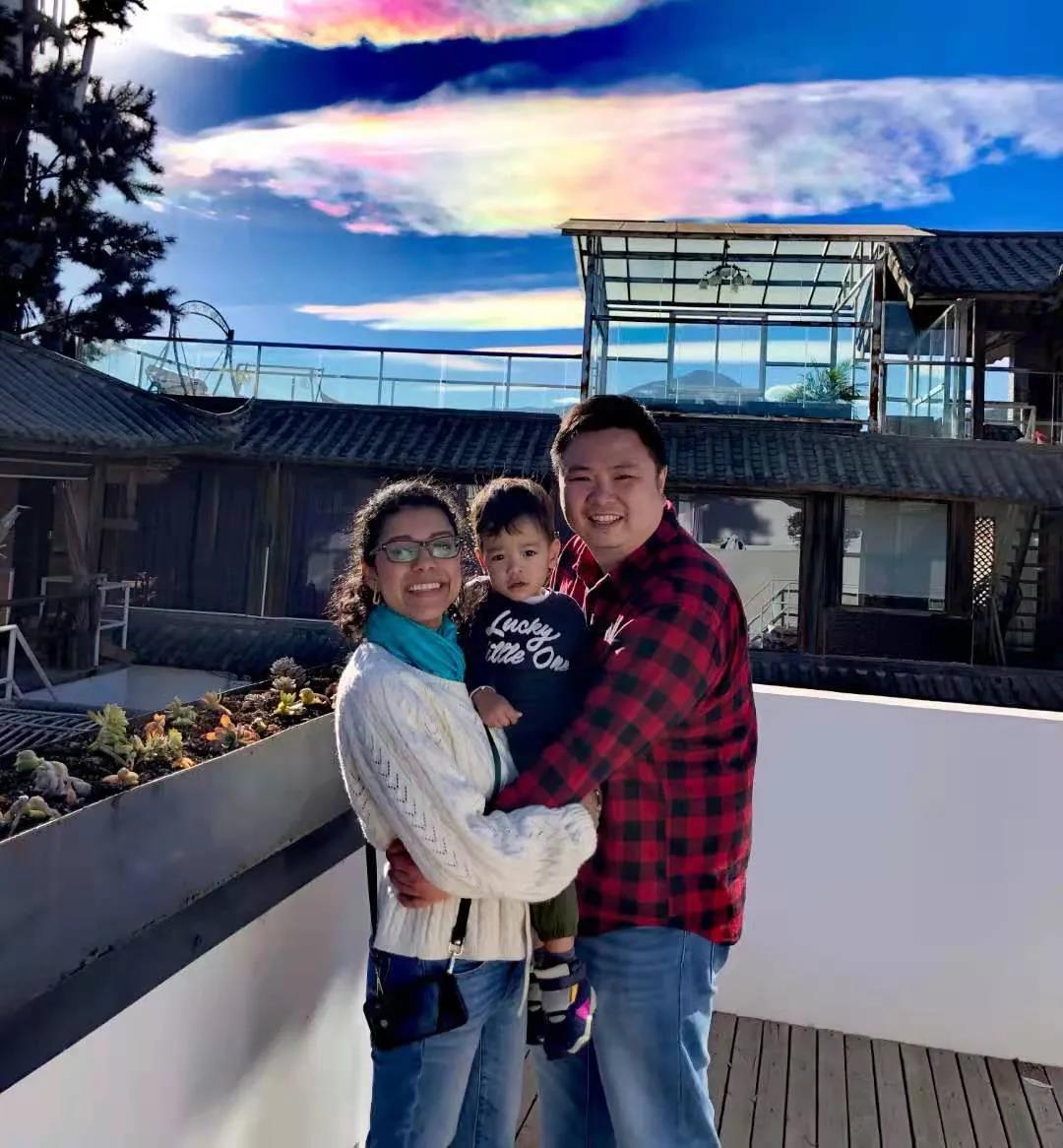 An online celebrity from Guatemala is using livestreaming to show her life and the coronavirus fight in Wuhan, Hubei province.
Celia Esquivel Salguero met her husband, who is from Wuhan, in Guatemala. They migrated to the city after their marriage, and she settled in at Huazhong University of Science and Technology to study Chinese. She completed her postgraduate work in 2017.
During the lockdown of Wuhan last year, her family suggested she go back to Guatemala. However, she chose to remain in Wuhan to endure the pandemic with local residents.
"I have lived here for 10 years, so I couldn't leave Wuhan when it needed help," she said.
She has attracted 180,000 fans on Facebook with the account Chapina en China, which means "Guatemalan girl in China". During the pandemic, she shared pictures and videos on social media platforms to let the world see people's lives in Wuhan.
"I use livestreaming to prevent others from post-editing my videos, and I am able to interact with my fans more efficiently," she said.
She has continued her broadcasts in China in the post-pandemic era. Last year, her family helped to create platforms for investment and financing in Hechi, Guangxi Zhuang autonomous region.
"The smiles on local people's faces reflect the happiness brought by poverty alleviation policies, and I was touched," she said.
Zhou Jiaxin contributed to the story.