China CITIC Bank projects turnaround in asset quality
By Jiang Xueqing | chinadaily.com.cn | Updated: 2021-03-26 14:35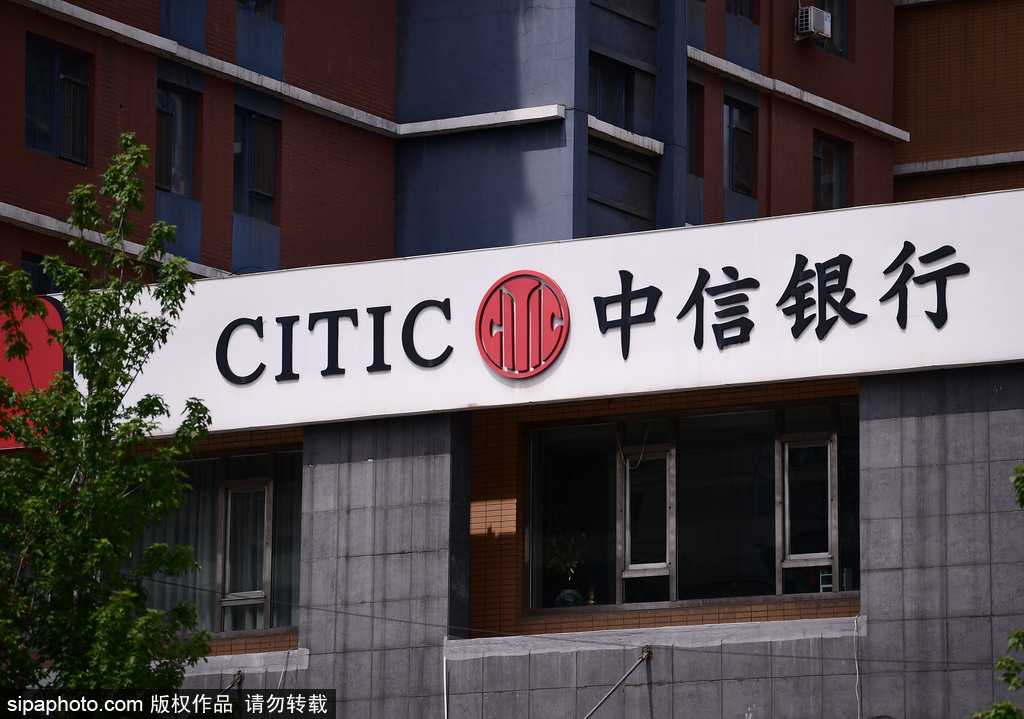 China CITIC Bank said on Friday both the outstanding balance of its nonperforming loans and its NPL ratio are expected to decline this year from the figures in 2020.
"We believe that risk associated with our bank's asset quality has fallen to lowest level… Starting from next year, our bank's asset quality will return to a fairly good level. We expect that our bank's cost of risk will drop significantly year after year," said Hu Gang, vice-president and chief risk officer of the Beijing-based national joint-stock commercial lender.
However, Hu also said the bank may face higher exposure to risk this year due to several factors, such as economic uncertainties, divergence of companies and cyclical industries, and China's upcoming exit from the deferral policy for principal and interest repayments for medium-sized enterprises.
The bank implemented stricter classification of loans based on quality, strengthened post-lending management, and gradually improved its risk management system, he said.
As of the end of last year, the NPL ratio of the bank dropped 0.01 percentage point year-on-year to 1.64 percent, the lowest during the last five years, he said. The balance of loans overdue for more than 60 days accounted for 80.46 percent of the balance of nonperforming loans, falling by 3.9 percentage points from a year earlier.
Last year, the bank set aside 82.99 billion yuan ($12.7 billion) of allowance for impairment losses on loans and advances to customers, up 7.4 percent from 2019, according to its 2020 annual report released on Thursday.
Big data analytics contributed to the enhancement of its risk management capacities, with stepped-up efforts to build its big data-facilitated risk warning system, Hu said.
"We'll keep allocating more resources to accelerate digital transformation… In the next three years, we plan to increase our technology investment by 15 percent annually," said Lv Tiangui, business director of the bank.
Last year, the bank's technology investment was nearly 7 billion yuan, up 24 percent year-on-year.