Politicizing COVID-19 origins is immoral: FM spokesperson
By Zhao Jia | chinadaily.com.cn | Updated: 2021-03-31 21:37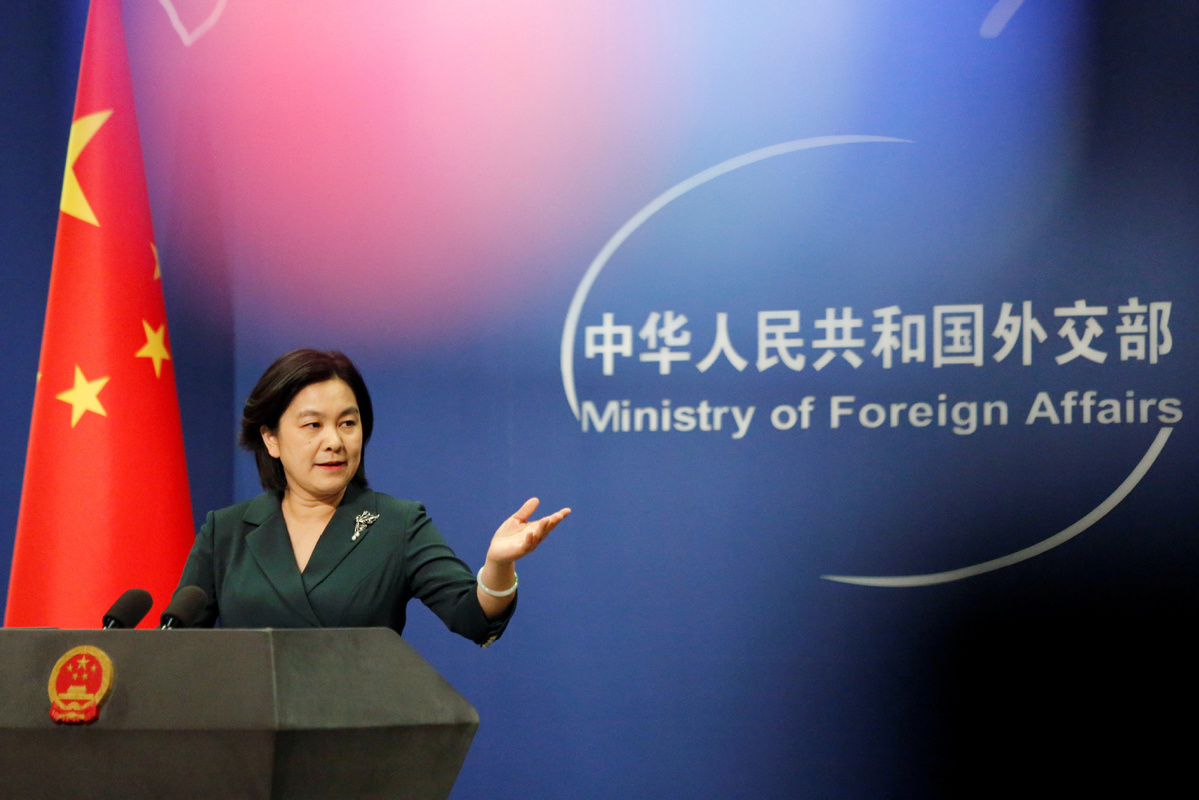 Foreign Ministry spokeswoman Hua Chunying said on Wednesday that it is extremely immoral and unpopular to politicize the study of the origins of COVID-19.
Her remarks came as the United States and 13 other countries issued a so-called joint statement questioning the credibility of the report issued by the WHO-China experts team on the study of origins of SARS-CoV-2.
Hua said at a daily news briefing that it was another solid piece of evidence of denying science and political manipulation.
"It is the consensus reached by the majority of the countries that study the origins is a matter of science, which should be jointly conducted by scientists all over the world and not be politicized," Hua said.
To politicize this issue would only severely hinder global cooperation in the study of the virus' origins, jeopardize anti-pandemic cooperation, and cost more lives. It would run counter to the international community's aspiration for solidarity against the virus, she added.
"I believe most countries have clear eyes and such a plot will lead nowhere," she noted.
She called for relevant countries to reflect on their handling of the pandemic and their contribution to combating the virus.