Book reveals immense potential of online English education
chinadaily.com.cn | Updated: 2021-04-02 14:59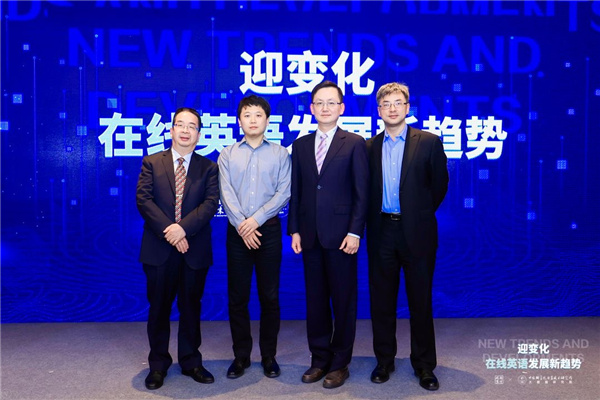 To put forward a systematic analysis about online education, the 2021 China K12 Online English Development Blue Book, integrating more than 1,500 reports of survey questionnaires and in-depth one-on-one interviews, was officially launched on March 25.
The book, jointly published by the Big Data Research Center of the Institute of Computing Technology at Chinese Academy of Sciences, Ipsos (China) and Southern Weekly, confirmed the dawn of a breakthrough era for online education, with 51Talk as the leading online English education brand in China.
According to the book, online classes have flexible time, allow students to learn repeatedly, offer more cost-effective one-on-one teaching and a wider variety of courses. At present, more and more parents purchasing online English courses for their children, and most of the users are satisfied with the learning progress and are willing to invest more in the future.
In online English education sector, 51Talk has 54 percent market share. Its market share in the first- and second-tier Chinese cities, as well as the third-tier cities and below, is substantially ahead of other competitors, firmly sitting on the first position in the industry.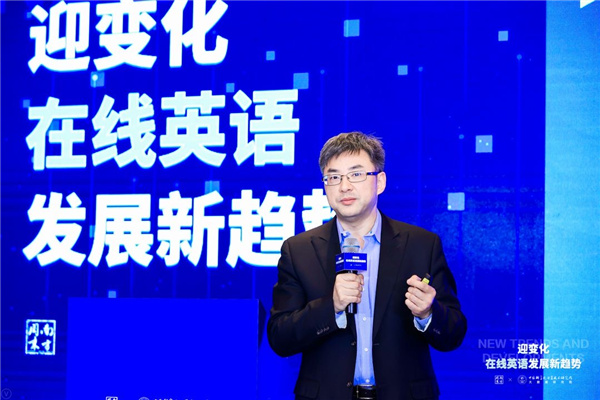 In terms of teachers, parents generally focus on teacher-student interaction and learning experience. Parents interviewed by Blue Book generally believe that Philippine foreign teachers have a good interactive experience and are cost-effective.
"I am very satisfied with my child's teacher," said Chen, a mother from Dalian, Northeast China's Liaoning province. "The teacher is from the Philippines, his pronunciation is very good."
"English, like Chinese, is spoken in many places by many people who do not all sound exactly the same. Native speakers, from the UK, US, Australia, and Philippines, all follow the same rule of pronunciation, but they have different accents," said Martin Wedell, professor from the School of Education at the University of Leeds in the UK.
"There is no such thing as incorrect accent," Wedell added. "A teacher's accent doesn't matter, as long as she or he has clear pronunciation. Ultimately, if the goal of online English learning is to improve oral proficiency, the process must include opportunities for interaction."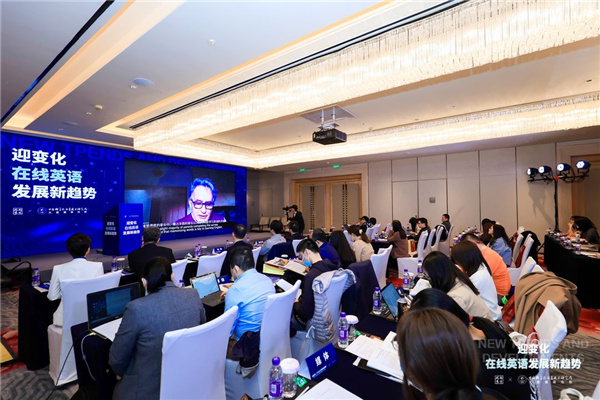 Ye Zhu, vice-president of the Institute of Linguistics at the Shanghai International Studies University, is another supporter of online English education. "By stimulating learners' interest in learning English, online English education cultivates their comprehensive ability to use the language. It is an effective and valuable supplement to traditional English education."
"In addition, English online education can play its unique advantages and positive role in promoting educational equity," Zhu said.
After the COVID-19 pandemic, online education ushered into a new stage of growth. Overall, there is optimism about future of online English teaching industry, as per the Blue Book.
In the post-pandemic era, if online education wants to maintain its momentum, it must have good teaching effects, build a great team of teachers, improve activity design and teaching format, so as to achieve a sustainable development of the industry.