Chinese company is constructing 45km airport road in Liberia
By Nicholas D. Nimley in Monrovia, Liberia | chinadaily.com.cn | Updated: 2021-04-06 16:46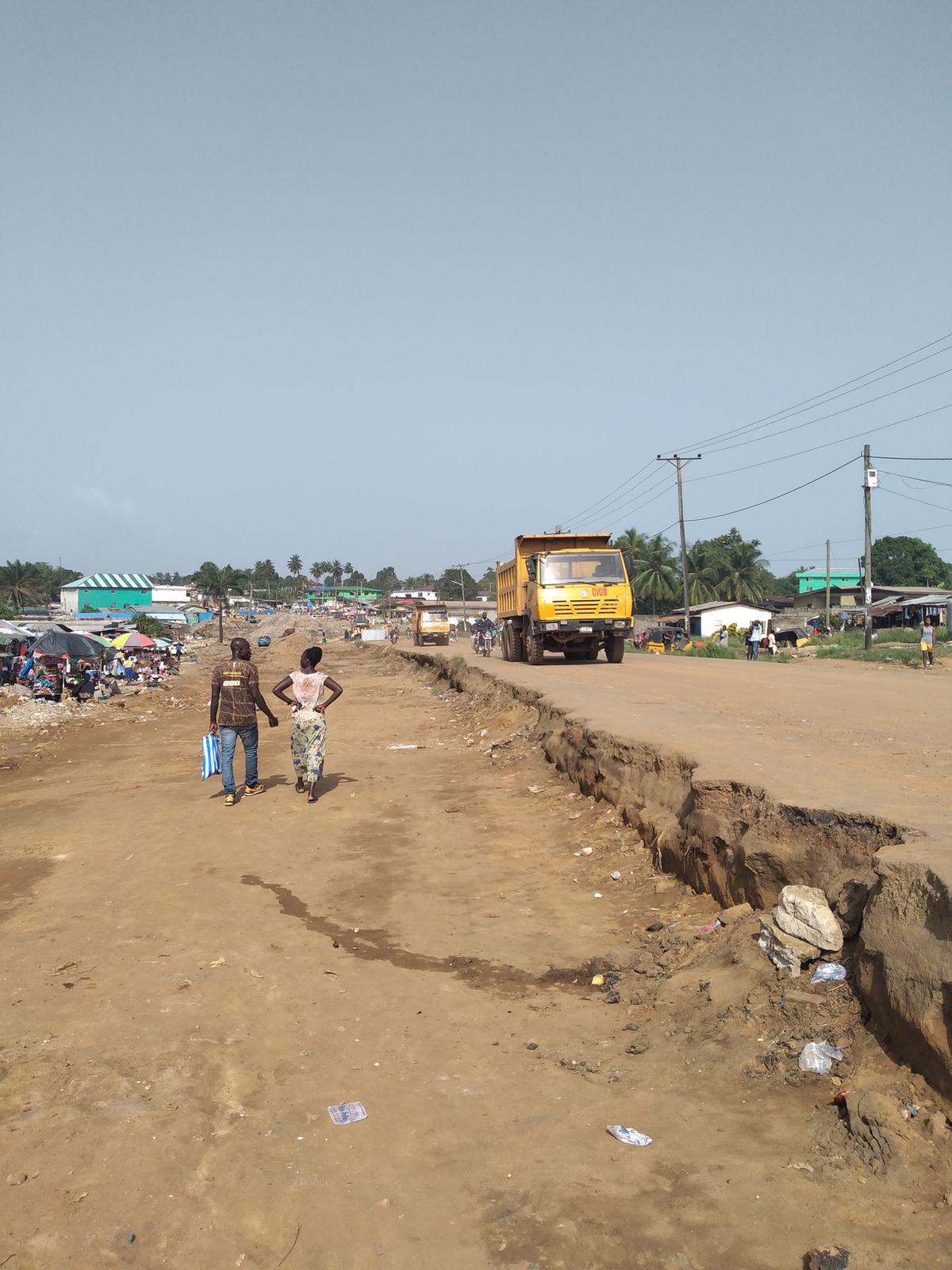 Construction work has begun work on a 45km, four-lane road that links Monrovia to Roberts International Airport in Liberia.
The project will take three years to complete and include upgrading and construction of a bridge,
Tony Tang, a project supervisor, said on Monday.
Layer work for the road has commenced, while project contractors and engineers are being paid, Tang said.
The ELWA junction in Monrovia to the RIA highway has been divided into different sections, considering the population density of the area.
It will include a toll booth at the river bridge when completed, Tang said.
The China-Liberia joint venture East International Group is involved with the road construction work. It was recently awarded a contract valued at $101 million.