New policies seen spurring personal insurance
By CHEN JIA | China Daily | Updated: 2021-04-07 09:40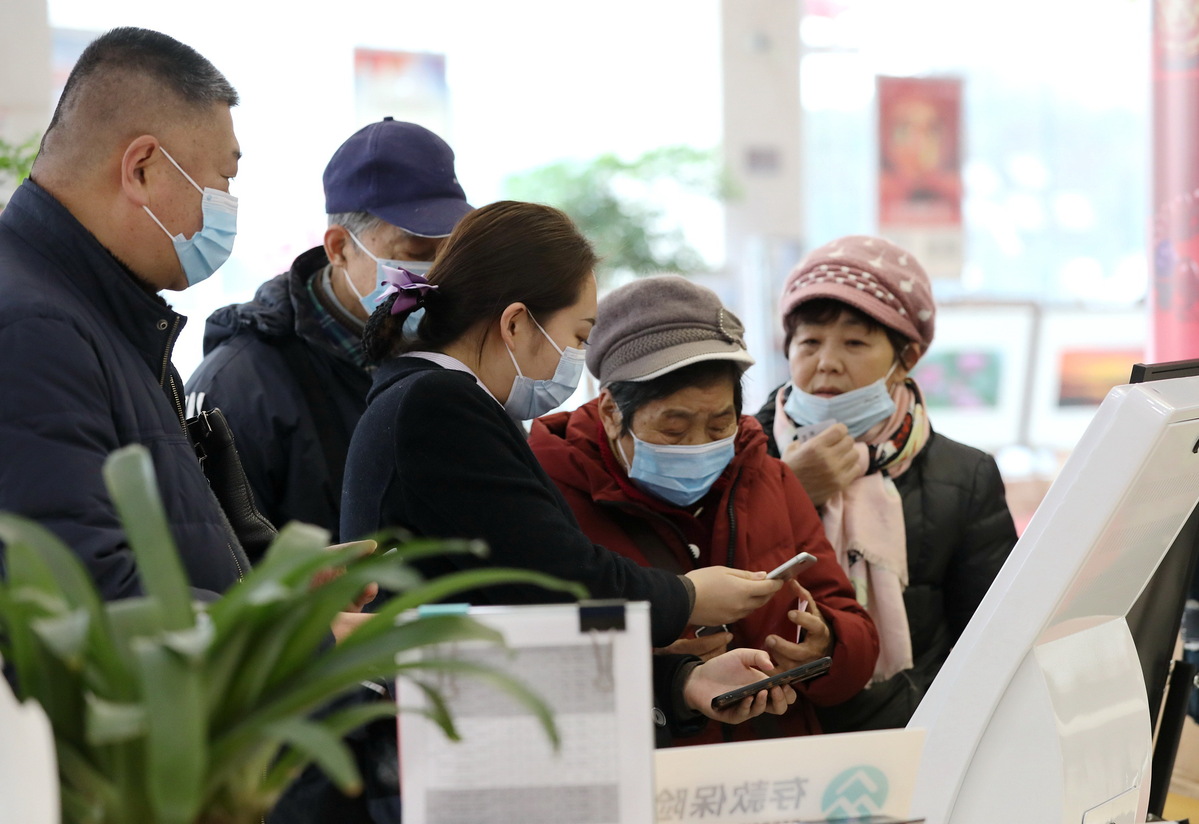 Expert says tax incentives may boost investment in endowment products
China is expected to adopt new policies to improve the personal insurance system, a former financial regulator said.
Such improvement might come about through tax incentives, to encourage individuals to invest in commercial endowment insurance products, said Zhou Yanli, a former vice-chairman of the China Insurance Regulatory Commission and a member of the 13th National Committee of the Chinese People's Political Consultative Conference.
In a recent interview with China Daily, Zhou said the nation's commercial endowment insurance pilot program, which is supported by preferential taxation and fiscal subsidies, should be expanded. "That will be feasible."
The pilot program was first rolled out in Shanghai and the Suzhou Industrial Park in Jiangsu province, and in Fujian province, in May 2018.
Through the pilot, a part of the pre-tax premium income could be deducted, a measure to encourage people to buy such insurance products.
"But this trial is very limited now," said Zhou, adding new policies should increase the pre-tax deduction of the premium and enlarge the group of individual investors of commercial endowment insurance.
The former financial regulator's expectation is in line with the government's work plan this year as China is developing a stronger public health system, and the statutory retirement age will be raised in a phased manner.
"The multi-tiered social security system will be improved, with coverage of basic old-age insurance reaching 95 percent of the population," said this year's Government Work Report.
In terms of deepening reforms in the fiscal, taxation and financial systems, the report highlighted "strengthening the role of insurance in protecting against risks and providing services".
The government has pledged to increase basic pension for retirees and subsidies and living allowances for groups entitled to such benefits, and work toward unified national management of old-age insurance funds.
Commercial endowment insurance serves as the third pillar of China's pension system. The personal insurance market has seen sound and rapid development in recent years in China.
The market achieved considerable coverage nationwide. Yet, problems like insufficient supply and low level of protection still exist, analysts said.