Creating a system to boost demand key to prosperity
China Daily | Updated: 2021-04-08 07:45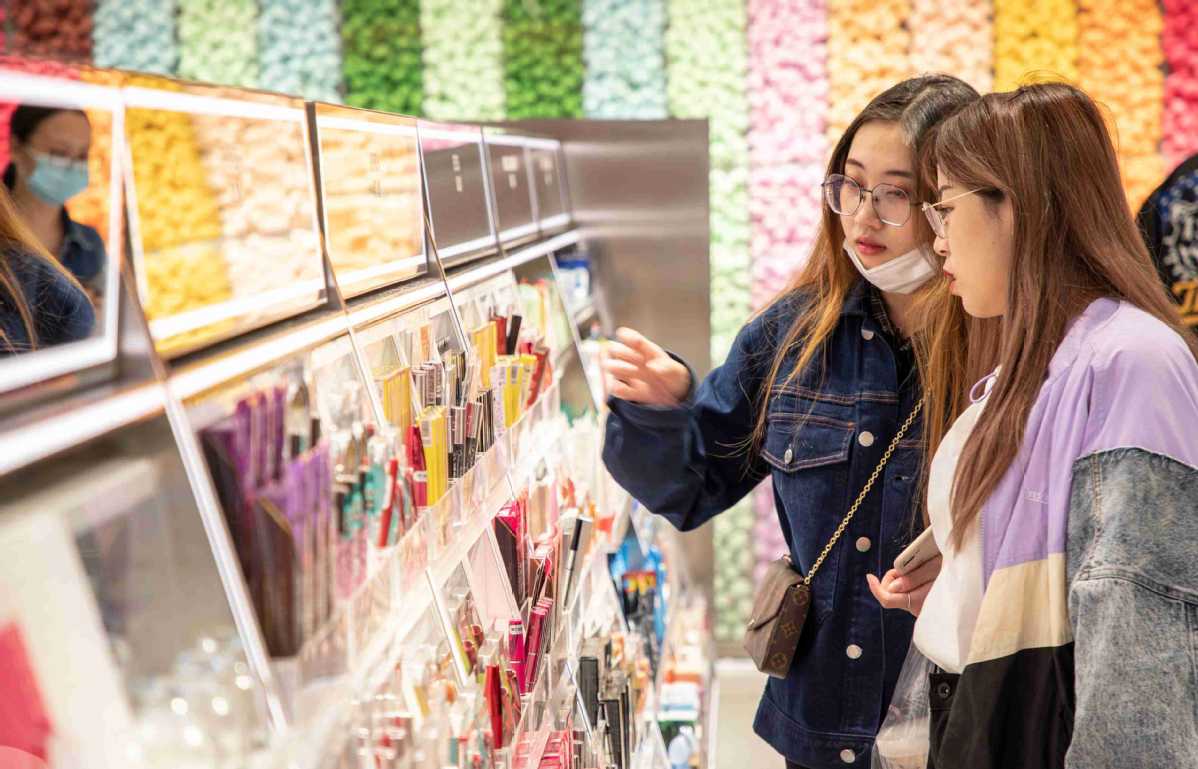 As China's economy shifts to higher-quality development, the top authorities have decided to give full play to the role of consumption in order to build a new development paradigm in which domestic circulation will play the primary role, and domestic and international circulations will reinforce each other.
It is necessary to expand domestic demand, given the profound changes taking place in the domestic and international environments. The country needs to increase investment to ensure domestic demand continues to expand.
It should promote the integration of domestic demand with supply-side structural reform to ensure innovation-driven development and higher-quality supply trigger new demand.
Expanding domestic demand is not a temporary fix for short-term economic problems, but a long-term solution. Only after consumption continuously expands, and investment facilitates consumption upgrading and meets the new requirements of a strong domestic market, can domestic demand play a dynamic role in building a new development paradigm.
As consumption enters a new stage in China, personalized, diversified, and higher-quality consumption demands will continuously grow. Therefore, the country must deepen reform, upgrade consumption, increase savings and investment, and remove institutional bottlenecks to achieve a dynamic balance in which demand leads supply and supply creates demand.
China should introduce more systematic and coordinated policies to effectively promote a virtuous cycle between investment and consumption. In order to build a dynamic and comprehensive domestic demand system, practical policy measures are needed to better coordinate the relationship between supply and demand, investment and consumption, and between domestic demand and external demand. That will facilitate coordinated interaction and virtuous cycle between investment and consumption and form a more efficient and high-quality input-output relationship.
Also, more practical measures should be taken to promote innovation in consumption, stimulate new consumption, expand the scale of existing consumer markets and create a diversified consumption pattern to form a long-term mechanism conducive to sustained growth of domestic demand.
The reform of employment, social security, old-age care, education, and healthcare sectors should be accelerated to ramp up the system, supporting the growth of domestic demand and formation of a diversified and multi-tiered consumption pattern.