Former vice-FM to guide foreign aid initiatives
By ZHOU JIN | China Daily | Updated: 2021-04-09 07:25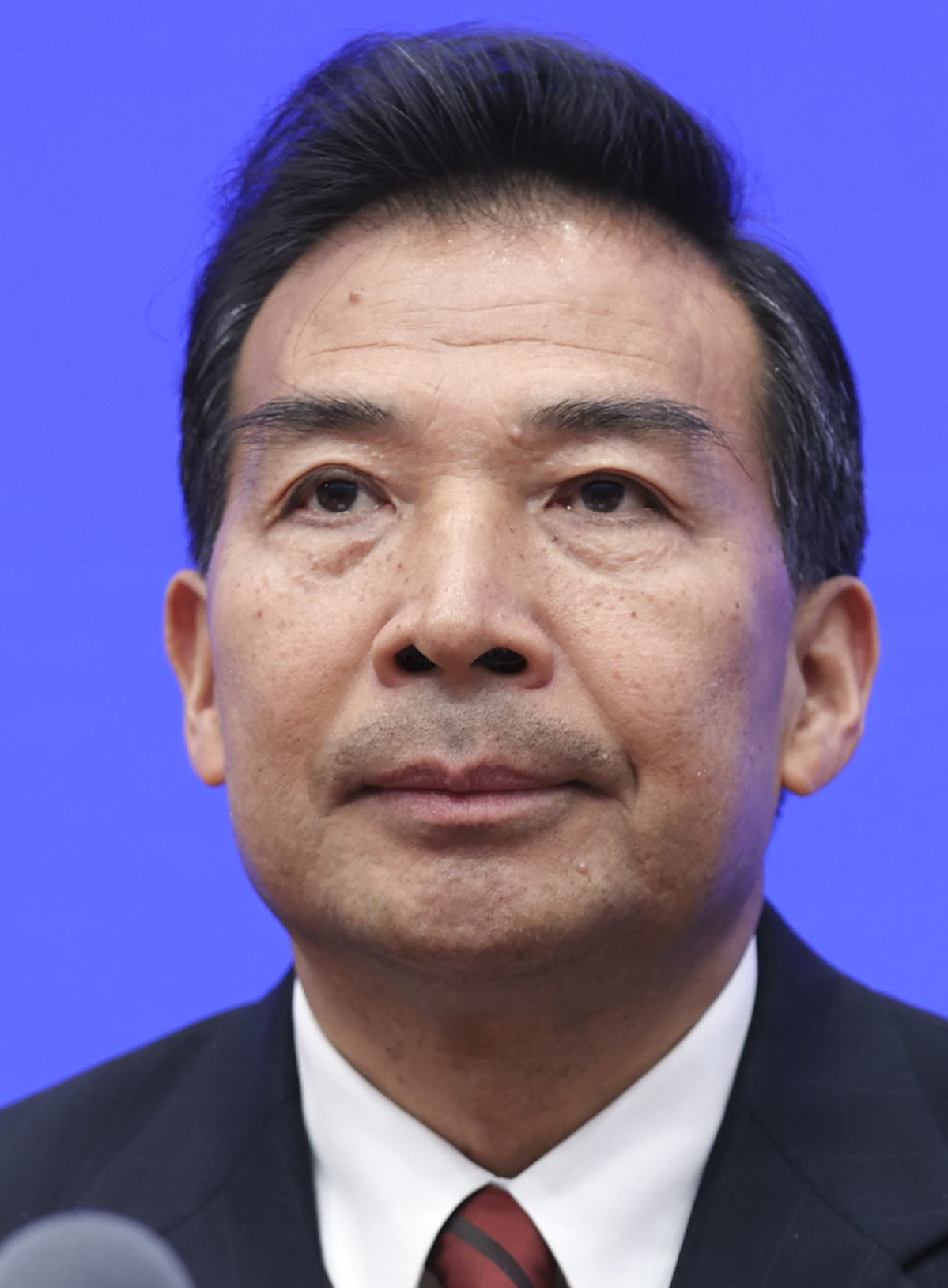 Former vice-minister of foreign affairs Luo Zhaohui has been appointed head of the China International Development Cooperation Agency, according to the Ministry of Human Resources and Social Security.
Luo, 59, who joined the Foreign Ministry in 1985, has worked in various departments of the ministry and in Chinese embassies in the United States, Singapore, Pakistan and Canada-in the latter two countries as ambassador.
He has broad experience in South Asian affairs, having served twice in China's embassy to India, one of them as ambassador from 2016 to 2019.
Luo was then appointed as vice-foreign minister, responsible for Asian affairs, treaties and laws, the consular service and external security.
The veteran diplomat now replaces Wang Xiaotao in the China International Development Cooperation Agency, which was founded in 2018.
The agency formulates strategic guidelines, plans and policies for foreign aid, coordinates and offers advice on major foreign aid issues, advances China's reforms in matters involving foreign aid, identifies major programs and supervises and evaluates their implementation.
It was established to give full play to the role of foreign aid as an important means of major-country diplomacy and to better serve the joint construction of the Belt and Road, according to an institutional reform plan of the State Council.