Sweeris: sports, culture and education exchange pivotal to friendly relations
By He Qi in Shanghai | chinadaily.com.cn | Updated: 2021-04-09 18:28
Editor's note: Upon the invitation of China, the US table tennis delegation visited China in 1971 after participating in the 31st World Championships. The trip paved the way for the re-establishment of Sino-US relations that had been suspended for 22 years. The event became known as Ping-Pong Diplomacy.
Organized by the Shanghai People's Association for Friendship with Foreign Countries, the 50th anniversary of Ping-Pong Diplomacy will be held in Shanghai on April 10 at the International Table Tennis Federation Museum.
The event will feature several players who experienced the historical event in 1971.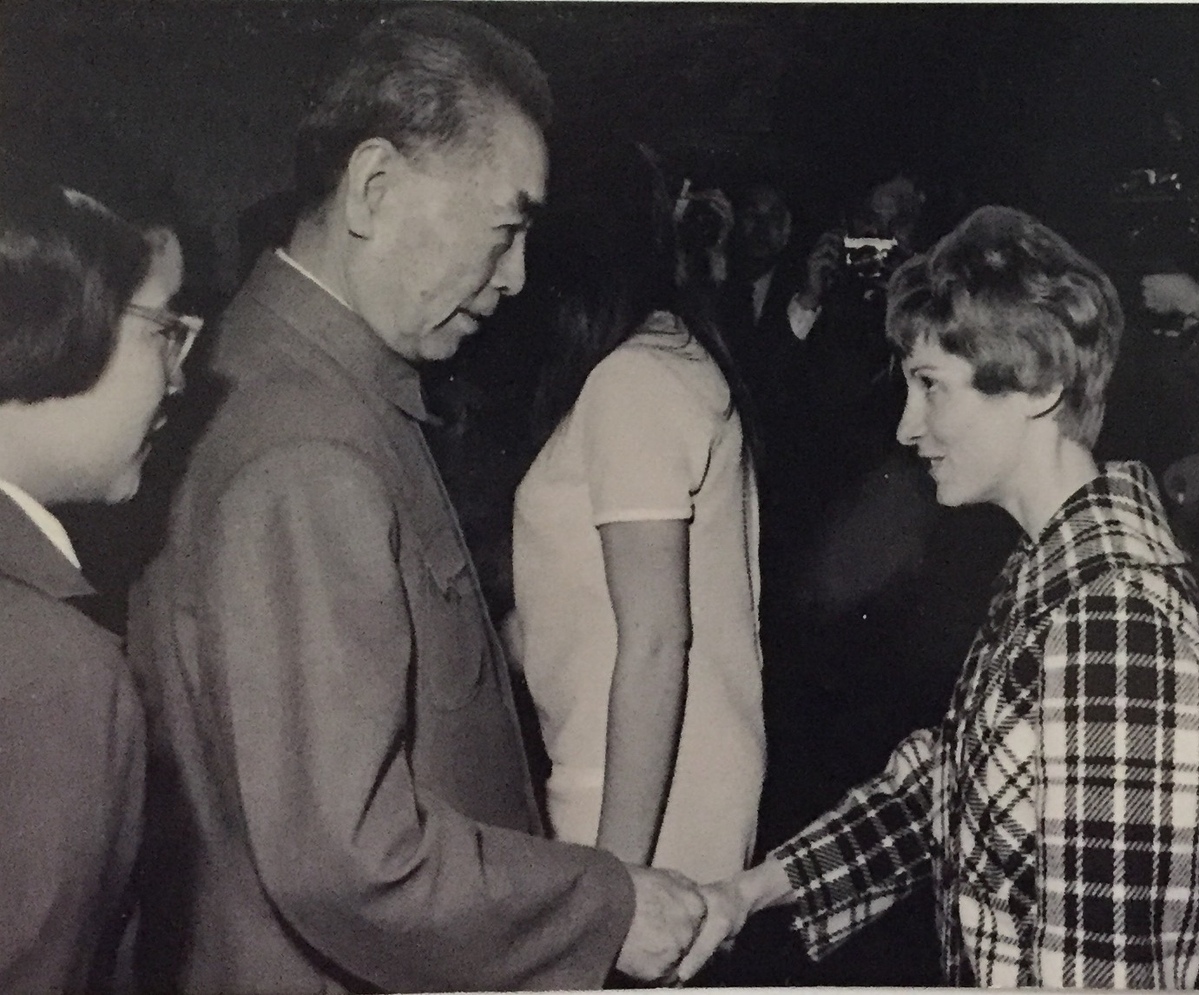 Connie Sweeris believes that exchanges in sports, culture and education can help to break down barriers between countries and dispel misconceptions.
As a member of the US delegation that was part the historic Ping-Pong Diplomacy in 1971, the 73-year-old has personally witnessed how this is possible.
"I was proud to have been part of that historic trip to China in 1971," said Sweeris, who recalled that her Chinese counterparts were very friendly to the American visitors.
"The Chinese table tennis players let us train with them and showed us drills to practice to improve our game. The matches were very friendly, and they even let us win some games," she added.
"I do think Ping-Pong Diplomacy has a historical significance. Looking back 50 years ago, the relationship between the US and China was non-existent. This trip in 1971 opened up the opportunity for communication and diplomatic ties between the two countries.
"The impact of this relationship is still felt today through trade and economic opportunities for businesses," she added.