19 drug makers fined for inflating prices
By Chen Jia | chinadaily.com.cn | Updated: 2021-04-12 15:32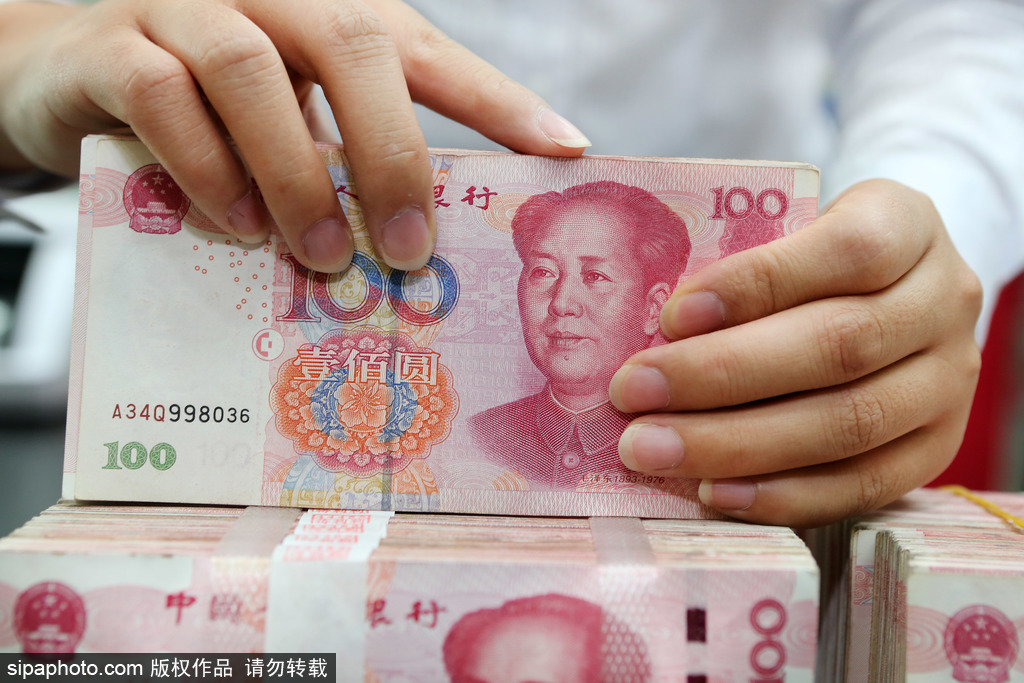 The Ministry of Finance and its provincial commissioner offices have fined 19 pharmaceutical companies in China after finding they had inflated prices of medicine due to illegal activities that violated the Accounting Law, officials from the ministry said on Monday.
Each company was slapped with a 30,000 yuan ($4,578) or 50,000 yuan ($7,630) penalty, based on the violation facts and sanction provisions written in the Accounting Law, which carried out an inspection on quality of accounting information jointly conducted by the Ministry of Finance and the National Healthcare Security Administration started from 2019.
A senior official from the Ministry of Finance told China Daily that the inspection, which covered 77 pharmaceutical companies selected randomly, focused on analyzing the cost composition of their products, and aimed to find out the causes of high prices of medicines.
Some of the penalized companies were found that they use false invoices to draw money illegally from the company and spend for other uses. Some made up business matters or conspired with medicine dealers to extract funds. Other breaches include setting non-standard accounting books which violate the Accounting Law and accounting standards, according to an announcement issued by the Ministry of Finance.
The administrative sanction has been postponed because of the outbreak of coronavirus pandemic. The penalties will warn pharmaceutical producers to comply with the Accounting Law and accounting standards, which will also help to curb the rise of medicine prices to a certain extent, the official added.
This action also indicates that Chinese regulatory authorities step up inspection and investigation of accounting information quality in the corporate sector, and the Ministry of Finance, as the competent authority, will further strengthen regulation and supervision in the accounting profession, said the official.