Say no to misuse of personal information
China Daily | Updated: 2021-04-13 07:47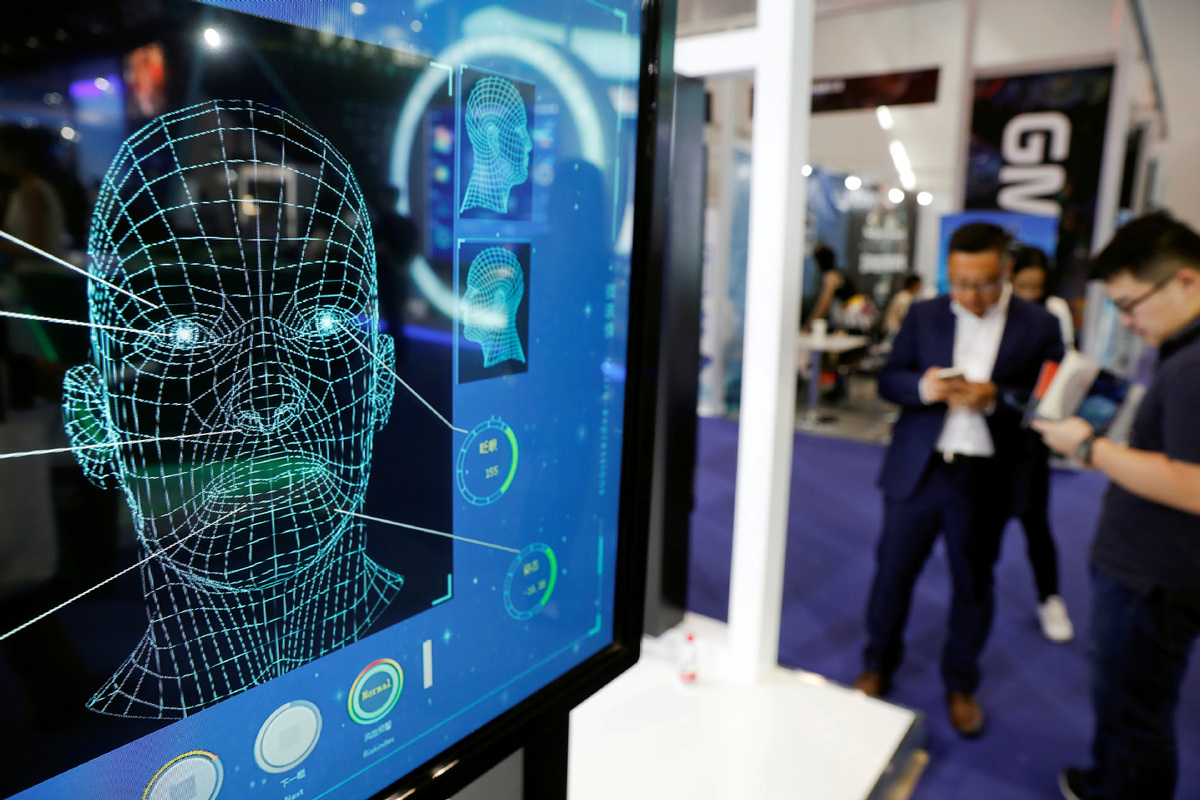 The Intermediate People's Court in Hangzhou, Zhejiang province, on Friday gave its final ruling in China's first lawsuit involving facial recognition technology. The court asked the Hangzhou Wildlife Park to delete, within 10 days, facial information and fingerprints of Guo Bing, an associate professor of law at Zhejiang Sci-Tech University, which the park required for him to renew his annual membership card.
Guo's ordeal began in April 2019 when he paid 1,360 yuan ($207.4) to get annual membership cards of the park for himself and his wife. Since the entry to the park is through fingerprint identification, the couple provided their ID numbers, fingerprints and mugshots at that time.
The park later upgraded its entry system using facial recognition technology, and sent Guo text messages in July and October 2019, asking him to activate the facial recognition option to be able to enter the park. Fearing that his privacy was being compromised, Guo refused and asked the park to cancel his membership and refund him the membership fees, following which the two sides went to court.
Although facial recognition is a triumph of technology, facial information is an extremely private matter. If it is leaked or misused, it could cause considerable damage to the concerned person's security and property. So it deserves to be strictly guarded.
Besides, the park's unilateral decision to collect his facial information is illegal. The law is very clear about protecting individuals' personal information.
According to Clause 111 of the Civil Code, when obtaining anyone's personal information, any individual or organization must do so legally and ensure the information is not leaked or misused. It cannot illegally collect, use, store or transfer someone's personal information, or sell it without the person's consent.
The Criminal Law says that those obtaining other people's personal information without consent, or selling or providing it to a third party, are breaching people's privacy.
However, in reality, many organizations install cameras on their premises to record visitors' personal information. That is why the litigation involving Guo and the park is significant. We hope that encouraged by Guo's move, more people will oppose the misuse of personal information.