FM notes nation's contribution to global fight against COVID
By ZHOU JIN | CHINA DAILY | Updated: 2021-04-13 07:52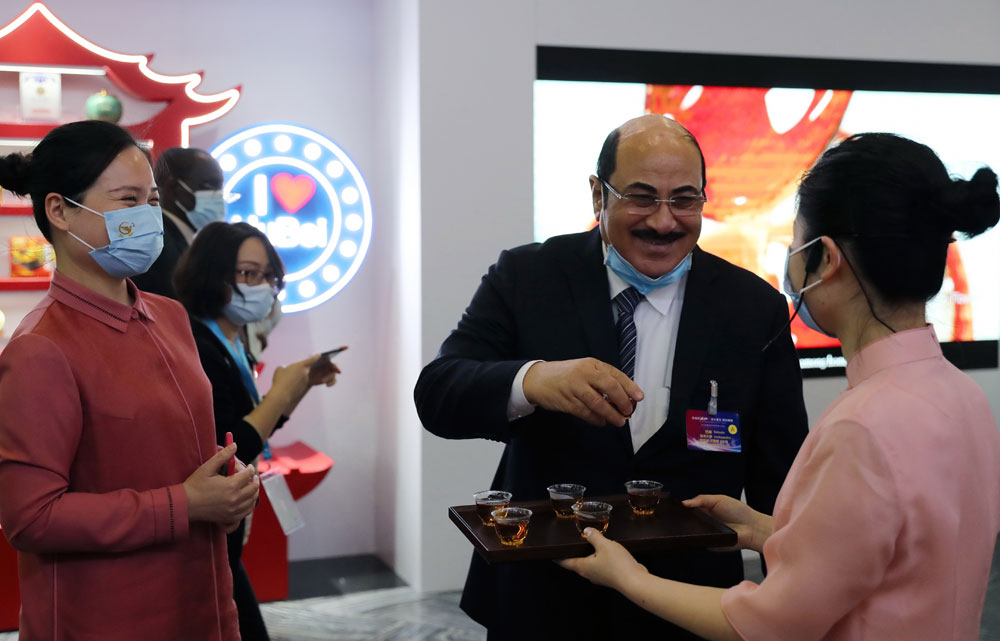 China is providing vaccines to over 100 countries and regions, as well as international organizations, in its bid to fulfill its commitment to make Chinese vaccines a global public good, State Councilor and Foreign Minister Wang Yi said on Monday.
The country has offered anti-pandemic supplies to more than 160 countries and international organizations, and will work in unity with other nations to overcome the COVID-19 pandemic, Wang said at a special promotional event for Hubei province, which was hit hard by the coronavirus last year.
China opposes viewing countries as unequal and does not agree with using ideology to divide nations, he said, adding that the rights to life, health and development are equally enjoyed by people from various countries.
Hubei's fight against the pandemic is not only a microcosm of China's anti-pandemic battle, but also displays China's spirit and strength, Wang said.
Hubei's economy is expected to increase 10 percent this year, he said.
The event was attended by foreign envoys from more than 100 countries, which Wang said proves their recognition of Hubei's anti-pandemic efforts as well as expectations of China's development.
Ying Yong, Party secretary of the Hubei Provincial Committee of the Communist Party of China, said that despite the pandemic, Hubei's good economic fundamentals for long-term growth remain.
French Ambassador to China Laurent Bili said he hopes the event will encourage investors from all countries to choose Wuhan and Hubei.