World Bank loans $64.2m to strengthen electricity in Liberia
By Nicholas D. Nimley in Monrovia, Liberia | chinadaily.com.cn | Updated: 2021-04-13 14:11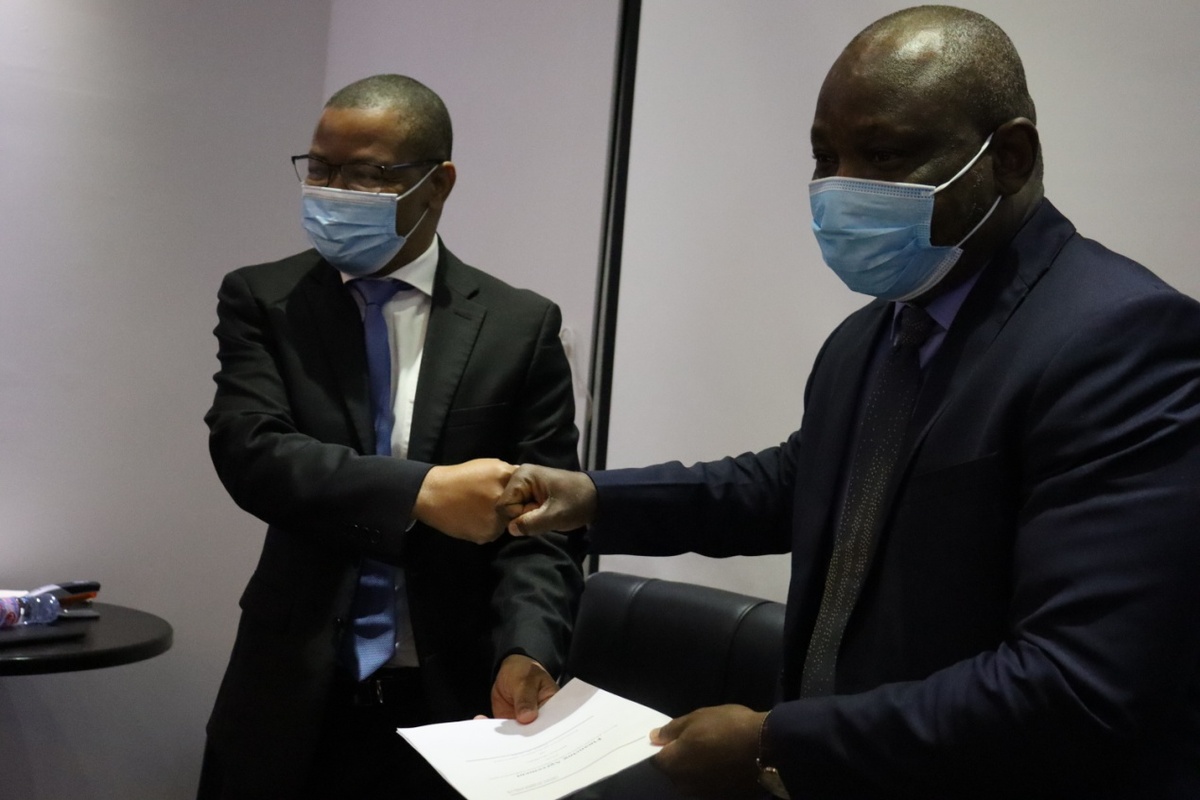 The World Bank has loaned $64.2 million to Liberia to strengthen the country's electricity supply.
At the signing ceremony on April 12, World Bank Country Manager Khwima Nthara said only 7 percent of the Liberian population has access to grid electricity, with 21 percent having access to off-grid sources of electricity.
Nthara said much work remains to be done to ensure universal and affordable access to electricity in Liberia.
"At the same time, for those who have access, tariffs are very hard at 33 cents per kilowatt. It is difficult to see how the Liberian economy can be transformed," Nthara added.
According to Nthara, of the $64.2 million, which is under the Bank's approved Multi-Phase Programmatic Approach, $30 million is in IDA resources, while $29 million of funding comes from the IDA scale-up window in the form of IDA credit.
He indicated $2.7 million of grant resources comes from the Japan Policy and Human Resources Development Fund, while $2.5 million comes from the Energy Sector Management Assistance Program Multi-donor Trust Fund.
Samuel D. Tweah Jr., Liberia's Finance and Development Planning Minister, said his government is working to solve the electricity problem by reducing costs per kilowatt from 33 cents to three.
He thanked the World Bank and other partners for continued support to the energy sector, stating it could turn the electricity space around by improving the investment climate.
"So this project is in the right direction, $64.2 million will solve a number of things in the electricity space. The government is moving in a new direction," Tweah said, adding the "old aged" problem has to go away.
He acknowledged the bank's effort in helping Liberia solve the electricity problem in a post-COVID context.
"The government is committed to ensuring the agreement is ratified as soon as possible," he said, "because president Weah is a practical president, and he is pressing for results and solving lots of problems."