Jiaxing through a lens
chinadaily.com.cn | Updated: 2021-04-13 16:22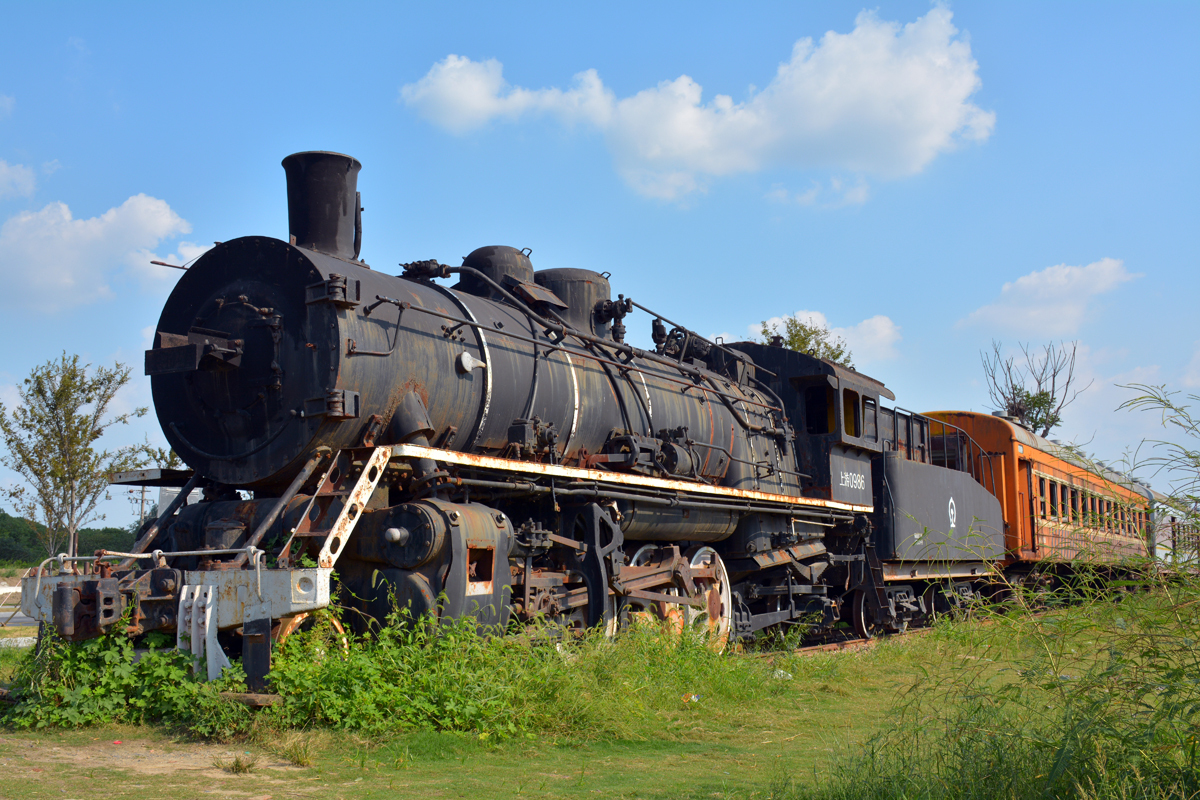 Editor's note: We have asked expats living in Zhejiang to share their stories about the province's cities where they live and work. David Colman is a 53-year-old photographer from England who moved to Jiaxing in August 2020.
I have many photographer friends and together we walk around experiencing China. On a recent day trip to Shanghai I said to the guys "next time you should come to Jiaxing", and they all gave the same reply "been there already, nothing much to see".
Now I know this is not true but it made me think, maybe I should share what Jiaxing has with photographers like me and with anyone with an interest in exploring.
Let's start with the obvious, the Yuehe River, or the Moon River. It is the most popular but in my opinion you need to see it three ways. First, very early as the sun comes up, light shining through the street, nobody around and the shops closed. Next is night time, everywhere open and all lit up; at that time it's colorful and vibrant. But, the best time is when the Sunday morning summer antique market is on – people are buzzing around looking for bargains among the many stalls.
The next place is Jiaxing Botanical Garden. There are three separate parts and each seems to have different flora, so you can go all year around for different colors in this peaceful place. Be sure to take your macro lens for close up images and your long lens for the many colorful kites aloft.
There are too many parks to list them all. I will however mention my favourite walk. Start at Three Towers Park or Santan Park which is a must in autumn, and then walk along the greenway by the side of the canal. You'll pass three temples which are worth a look in before you arrive at Fanlihu Park or Fanli Lake Park. Bring some food and drink so you can sit and chill in the quiet.