Culture Insider: Shangsi Festival
Share - WeChat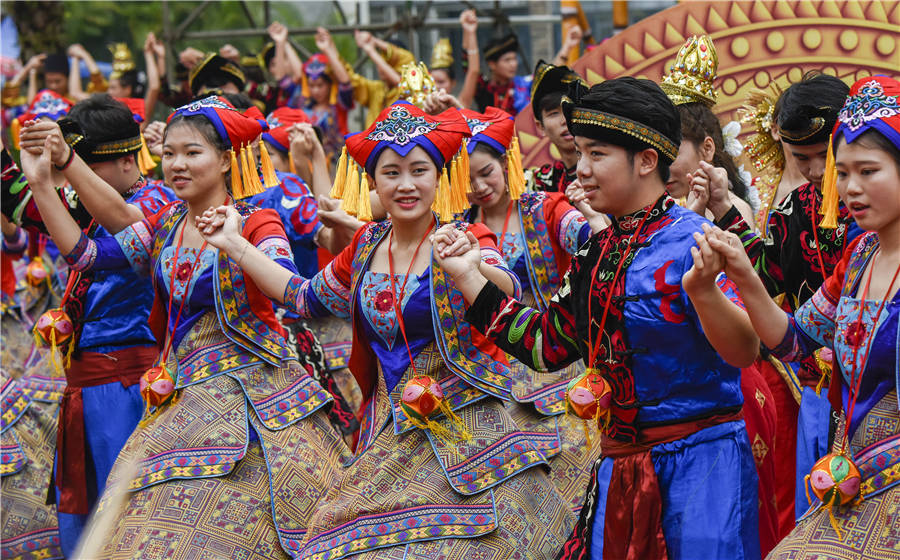 Customs of the festival
It's a traditional Han festival, as well as an occasion for many of the minority nationalities in China. People once held celebrations across the country.
During the festival, Han people would go for outings, enjoy flowers in the fields and dates with their lovers. It is also a day used for cleansing rituals to prevent disease and getting rid of bad luck.
To the Zhuang ethnic group in Southwest China's Guangxi Zhuang autonomous region, March 3 is a festival for young people to sing songs and find their true love. Since 1983, singing festivals have been held annually on this day throughout Guangxi.
There is a folk tale about singing traditions in ancient China, where a renowned singer's daughter chose her husband by holding a singing competition and found her true love. Since then, hunting for lovers by singing has become a tradition.