Culture Insider: Shangsi Festival
Share - WeChat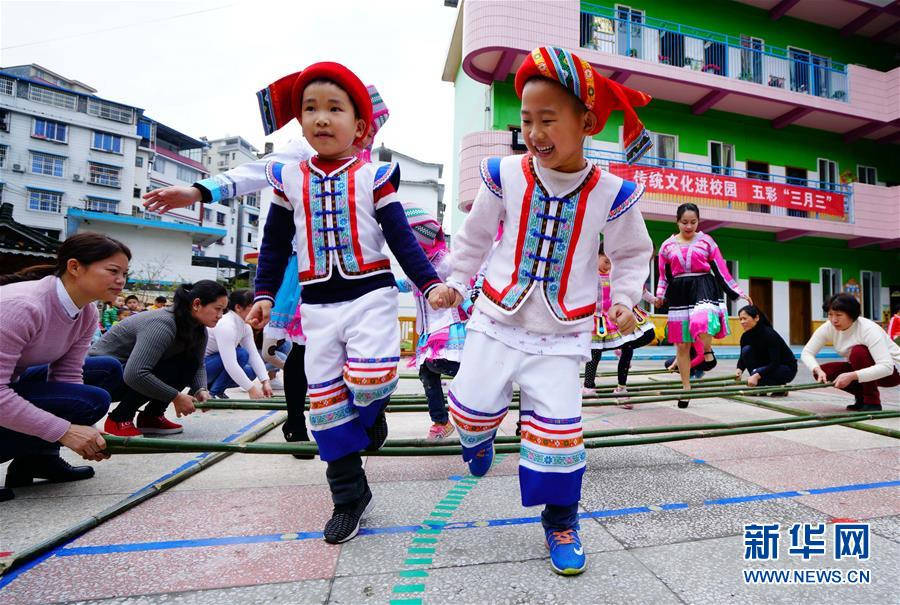 Bamboo dancing is another essential activity for the Zhuang people on March 3 on the lunar calendar. Teenagers and adults dress in festive costumes while beating drums and expressing their admiration for each other.
In the southern Chinese island province of Hainan, the Li and Miao people celebrate the special day as the "Festival of Love", along with it being a day for remembering ancestors.
The She, Dong, Yao and Tujia ethnic groups also have a tradition of celebrating on the third day of the third lunar month.