Top 10 archaeological findings of 2020 unveiled
Share - WeChat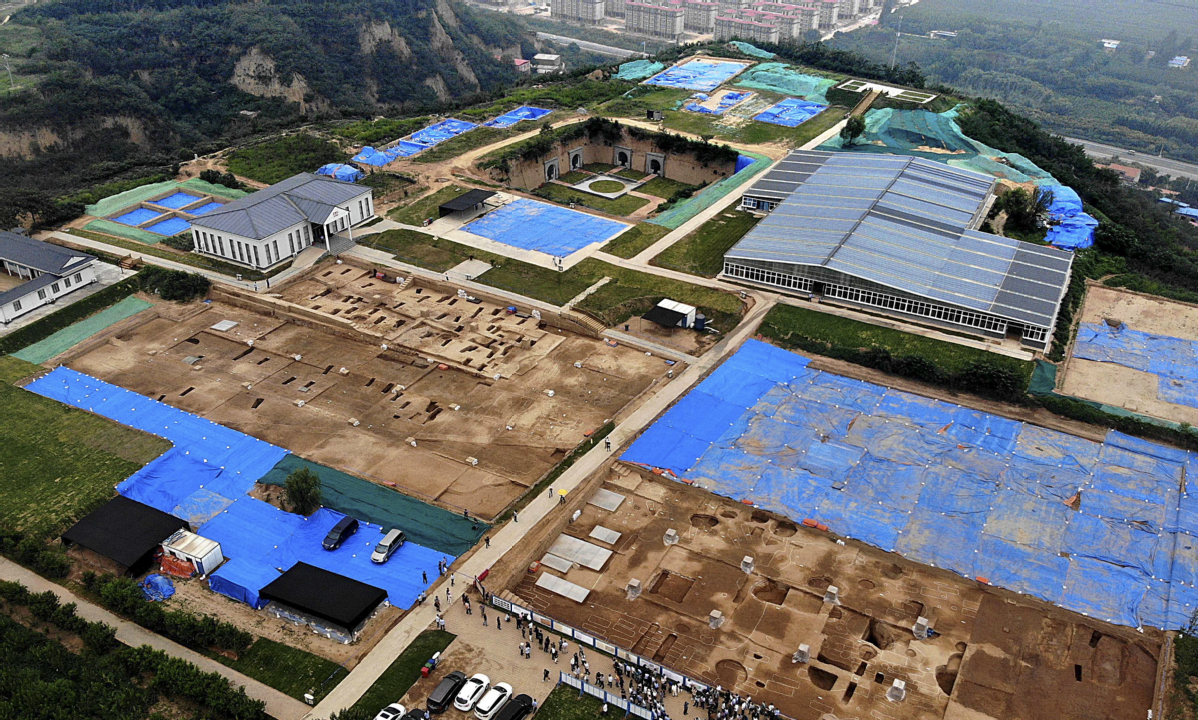 This year marks the centennial of the birth of modern Chinese archaeology following the discovery of Yangshao Culture-which dates to 7,000 years ago-and Chinese archaeologists have presented fruitful new findings for the celebration.
China's Top 10 New Archaeological Discoveries of 2020, this year's version of an annual list often referred to as "the Oscars of Chinese Archaeology", was released on Tuesday. The list reflects how civilization formed and grew, mixing various cultural elements through millenniums.
The 10 outstanding findings are highlights of over 1,300 archaeological excavations in China last year, according to Yan Yalin, director of the cultural heritage conservation and archaeology department of the National Cultural Heritage Administration.
Twenty candidates, selected by archaeologists' polls and public opinion, entered the final round of appraisals, which was conducted by a panel of 21 judges on Monday and Tuesday. The panel was composed of top-tier scholars from the country's universities, research institutes and museums.