Speculative capital driving up commodity prices
China Daily | Updated: 2021-04-14 07:51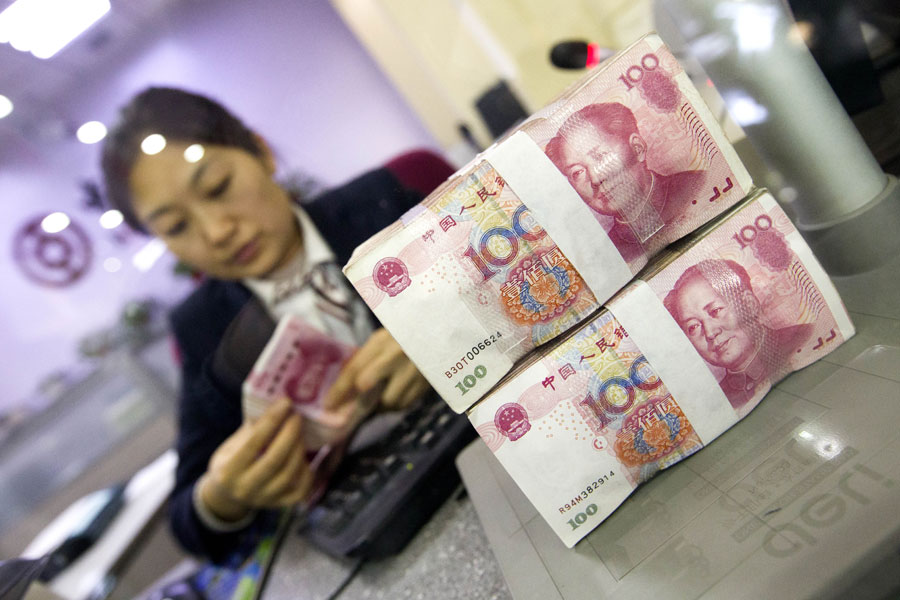 The State Council, China's Cabinet, held a conference on financial stability on Thursday, urging governments of various levels to improve the continuity, stability and sustainability of financial policies to promote the steady and healthy operation of the economy.
That urging came at the right time as data released by the National Bureau of Statistics on Friday indicates the producer price index surged 4.4 percent year-on-year in March, up 1.6 percent from the previous month. The rising prices in the market do not originate from robust demand, but the price hikes of staple commodities, raw materials and accessories. For instance, the purchase price of ferrous materials rose 15.6 percent in March.
An important driver of the price hikes is that some countries are carrying out quantitative easing policies to bail out their economies from the enforced dormancy during the COVID-19 pandemic. But the global recovery is neither sustainable nor balanced, as global demand has not recovered, while the prices of oil, ore and coal have returned their pre-pandemic level, as large amounts of funds have flowed to the bulk commodity futures market as well as the stock market, where the rocketing of prices of copper and corn are similar to those of 2009 when prices hit record highs.
The price rises stoked by speculative capital can trigger chain reactions. The rising demand for semiconductors has even forced some in the auto industry to halt production because of the lack of chips. With their stronger bargaining power, the enterprises upstream in the industrial chains are becoming more impulsive in trying to raise their prices, prompting the producers downstream to reject orders to avoid losses.
Given the complex reasons behind the price hikes, it is absolutely necessary for China to maintain the continuity, stability and sustainability of its macro-financial policies and carry out a prudent currency policy.
To minimize the influence of the price rises on the real economy, as the central government has required, the country should increase its output of coal, diversify its import sources of ores, release some of its stocks of soybean and corn, and increase the stock and production of some strategic materials.