In China, US colleges rein in ambitions
By LIA ZHU in San Francisco | China Daily | Updated: 2021-04-14 10:00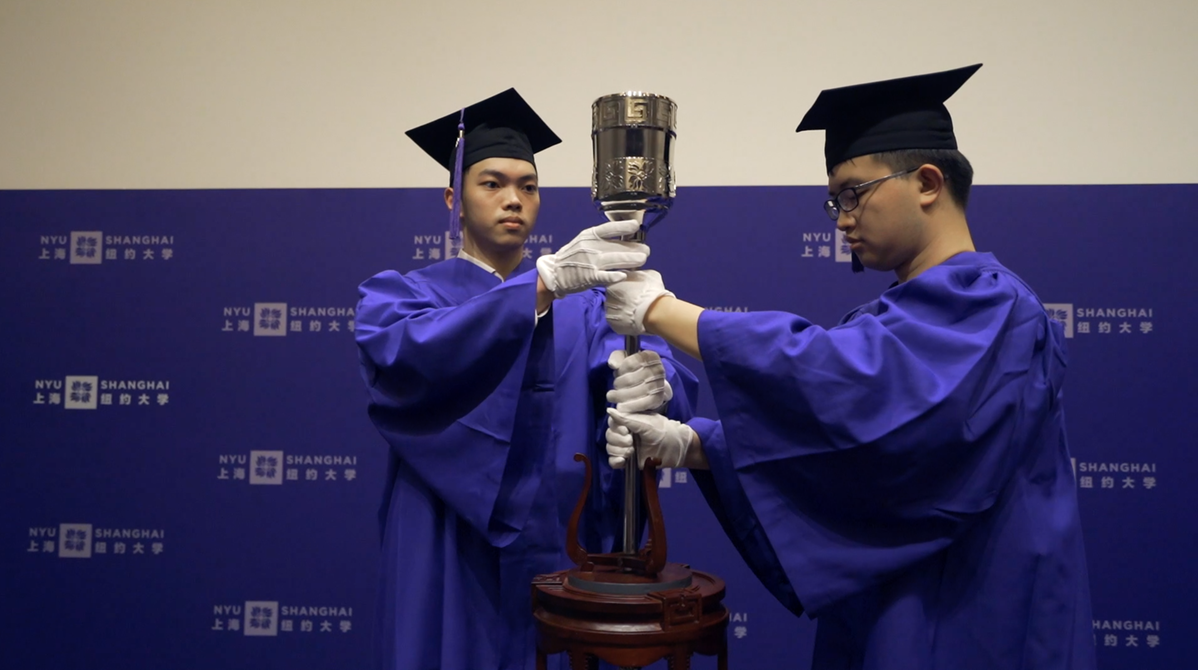 Growth in campuses set up with local partners falls victim to bilateral strains
Universities from the United States have put the brakes on opening more campuses with partners in China as relations between the two countries remain weighed down by tensions, a scholar said.
"US-China tensions over the past five years have probably put a hold on the creation of new ventures …we've had a pause," said Jeffrey Lehman, vice-chancellor of NYU Shanghai, a branch campus of New York University, at a recent webinar on US higher education in China.
"The members of our community have felt lonelier because it seems less likely that there will be new institutions like ours until these issues are resolved."
The higher education sector in the US has been affected by the tensions with China in recent years, especially after the administration of Donald Trump intensified scrutiny on Chinese students and scientists with ties to China over "security concerns". US academics have urged the administration of President Joe Biden to reverse the policy targeting Chinese students and scientists.
The strains have disrupted people's sense that the world "automatically kept getting flatter and flatter", said Lehman, adding that "nobody takes that kind of progress for granted anymore".
Universities set up between US and Chinese partners experienced rapid growth after the Chinese government began encouraging foreign collaboration in higher education in the 1990s.
US institutions have the most such campuses in China, followed by those from the United Kingdom with eight and France with five.
The earliest Sino-foreign joint school, the Hopkins Nanjing Center, was established in 1986. So far, 41 overseas institutions have set up branch campuses in China, with 15 of them from the US, according to data gathered by the Cross-Border Education Research Team, at the State University of New York in Albany.
Prominent universities such as NYU, Duke and UC-Berkeley have established campuses in Shanghai, Kunshan and Shenzhen.
Working together
NYU Shanghai was founded in 2012 with the aim of establishing a global network, said Lehman. "In today's world, you need to be effective, working together in partnership with people who grew up in different cultures," he said.
US universities with partnerships or campuses in China have been facing skepticism about academic freedom.
In 2015, Lehman, along with other university leaders, was called in by US Congressman Christopher Smith from New Jersey to testify before a Foreign Affairs Committee hearing if academic freedom was preserved at NYU Shanghai.
"So we invited him (Smith) to come out and see for himself. He did. And he went back a believer that this is in fact how we operate," said Lehman.
Despite the challenges, Lehman said his school's undergraduate program has reached a "steady state".
"I think universities can be helpful as models of a different way of handling disagreement," he said.
"We are against this idea of decoupling. We are about engagement, cooperation and competition, and sometimes argument, but always in a way that takes as a founding principle the fact that we share a planet, and we need each other."