Blaise Compaore, Burkina Faso's ex-president, charged in Sankara murder
By Otiato Opali in Nairobi, Kenya | chinadaily.com.cn | Updated: 2021-04-14 13:50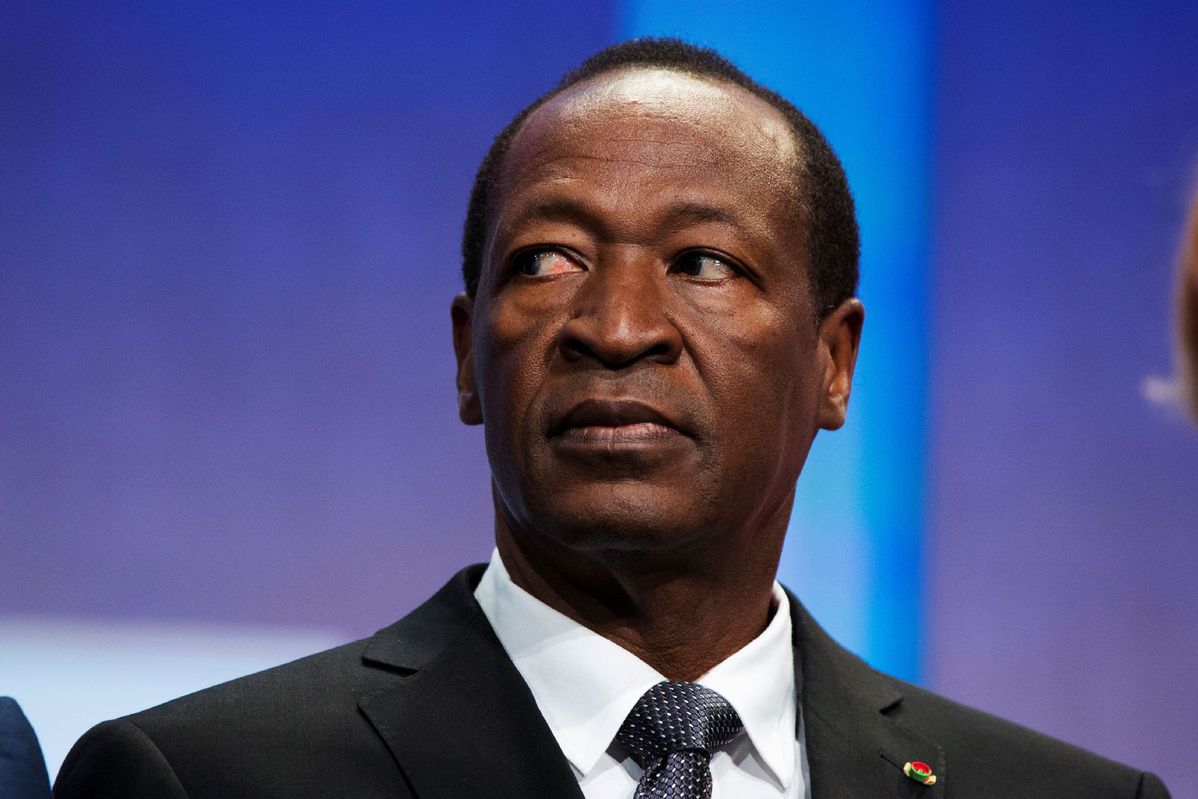 A Burkina Faso court on Tuesday charged former Burkina Faso president Blaise Compaore alongside 13 others in absentia in connection with the 1987 murder of then-president Thomas Sankara. Compaore has been in exile in Cote d'Ivoire since 2014, when he was swept from power by mass protests triggered by his attempt to extend his tenure.
Sankara seized power in a 1983 coup at the age of 33. He was a staunch Marxist, pan-African leader and was murdered after four years in power. His radical program of nationalization, land redistribution and mass social welfare was seen as transformative. Sankara was acclaimed for his achievements in education and healthcare provision, and social reforms made toward ending polygamy and female genital mutilation.
He also supported independence from colonial rule in Africa and renunciation of aid from Western financial institutions like the IMF and World Bank. He was succeeded by Compaore, his former friend, who has repeatedly denied involvement in the murder. Compaore went on to govern Burkina Faso for 27 years.
In 2016, Burkina Faso authorities issued an international warrant for Compaore's arrest, but Cote d'Ivoire authorities rejected extradition requests for the former president. Notable among the 14 accused is Gilbert Diendere, Compaore's former right-hand man and military general. Diendere has been in prison in Burkina Faso serving a 20-year sentence for leading a coup attempt in 2015 against the country's transitional government.