Financial talent still key to service despite more high tech
By Zhou Mo in Shenzhen | chinadaily.com.cn | Updated: 2021-04-14 14:06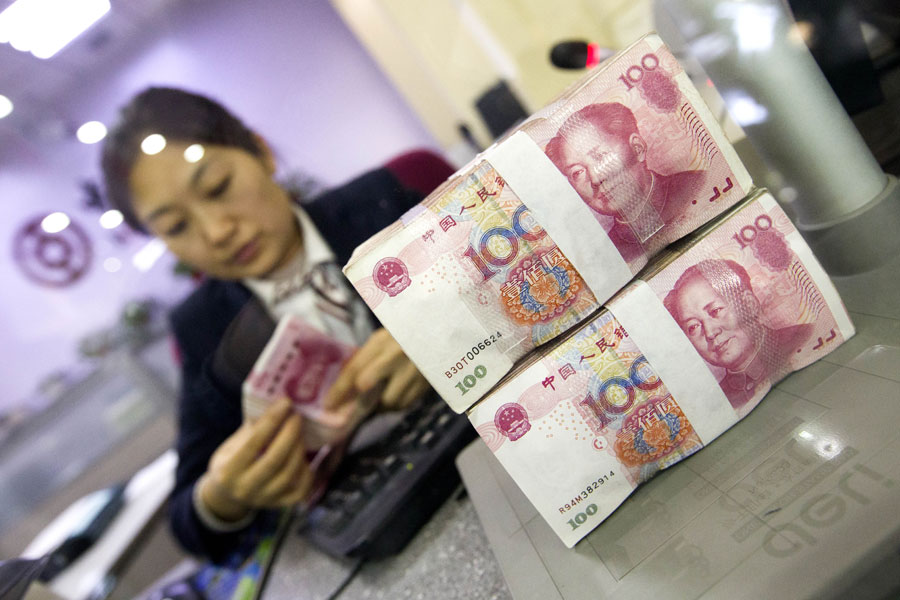 While advanced technologies such as big data and artificial intelligence can help satisfy changing needs for more personalized financial services among people, the role of financial talent should not be underestimated, a senior economist said.
Public demand for financial services, especially among high-net-worth individuals, is becoming more diversified and personalized, with a survey by Zhixin Investment Research Institute showing that nearly 60 percent of the high-net-worth individuals polled need professional consulting services, said Lian Ping, chief economist at Zhixin Investment.
Technological innovation plays an important role in meeting such changing needs, he said. For example, through big data analysis, people's financial needs can be uncovered in a more precise way, helping financial service providers to devise and offer services that better fit them.
High tech also helps enhance the work efficiency of financial institutions and improve customer experience, he told a forum in Shenzhen on Tuesday. The forum was co-organized by Ping An Group and National Business Daily.
"However, it would be one-sided for some people to think that the application of high tech such as AI could replace financial talent," Lian said.
"On one hand, financial professionals play a vital role in maintaining and strengthening the relations between financial institutions and their customers. On the other, designing strategies, systems and business processes for financial institutions, which determine the quality of their development, can only be made by financial talent."
Only by attaching high importance to financial talent can financial institutions achieve better growth, he stressed.
The economist also noted that the Chinese wealth management market has tremendous room for development in the coming years.
"It is estimated that the number of high-net-worth individuals in the country will increase to 5 million or 6 million from the current 2 million by 2035, with the scale of investable financial assets reaching 400 to 500 trillion yuan ($61 trillion to $76 trillion), up from the current 200 trillion yuan," he said.