Historic law will prevent biological security risks
By QIN TIANBAO | China Daily | Updated: 2021-04-15 07:15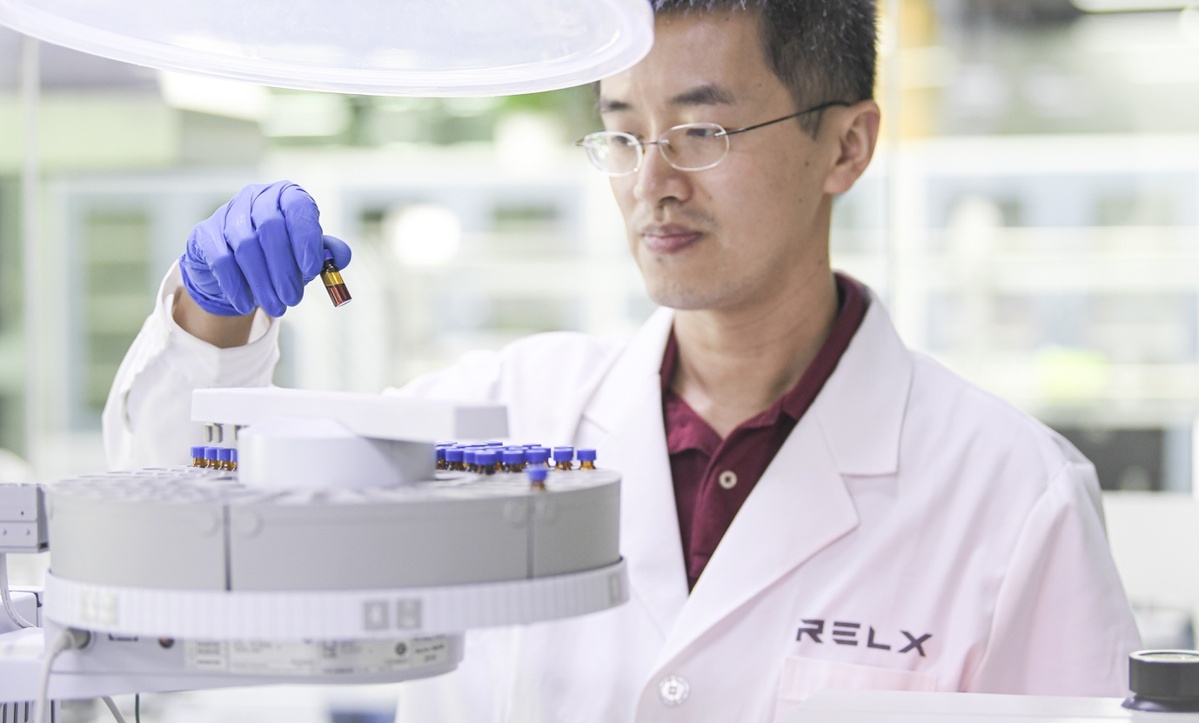 The Biological Security Law-a milestone in China's biological security law system-comes into effect on Thursday, marking a new phase in China's legislation process.
As the main goal of the law is "maintaining national security by preventing and coping with biological risks". It will help prevent and control biosafety risks.
The Biological Security Law sets standards for biological risk control, major epidemic risk control, major animal and plant epidemic control, biodiversity protection, and research and development in biotechnology. With the basic law coming into effect, more laws and regulations are likely to follow.
The law, which emphasizes the prevention of biological risks and advancing biotechnology, will lead to the healthy development of the domestic biotechnology industry.
By helping strengthen biological security and research, the law will create an environment of rule of law for the field of biotechnology, which in turn will help better coordinate risk control measures and promote the healthy development of the biotechnology industry.
This is the first time in history that biological security has been clearly defined in law. The law also makes clear the leadership system with regard to biological security risk control and prevention. And a special chapter details which agency will be in charge of leading national biological security and which agencies at various levels should coordinate with it.
The law also makes clear the basic principles and systems of biological security prevention and control. It sets up a monitoring system, risk evaluation system, information sharing system, and biological security review system, so as to prevent and control biological risks.
In the future, the domestic biological security law system will be further improved to better safeguard national security.
-QIN TIANBAO, DEAN AND PROFESSOR AT ENVIRONMENTAL LAW INSTITUTE, WUHAN UNIVERSITY