White supremacists want all to tremble
China Daily | Updated: 2021-04-15 07:28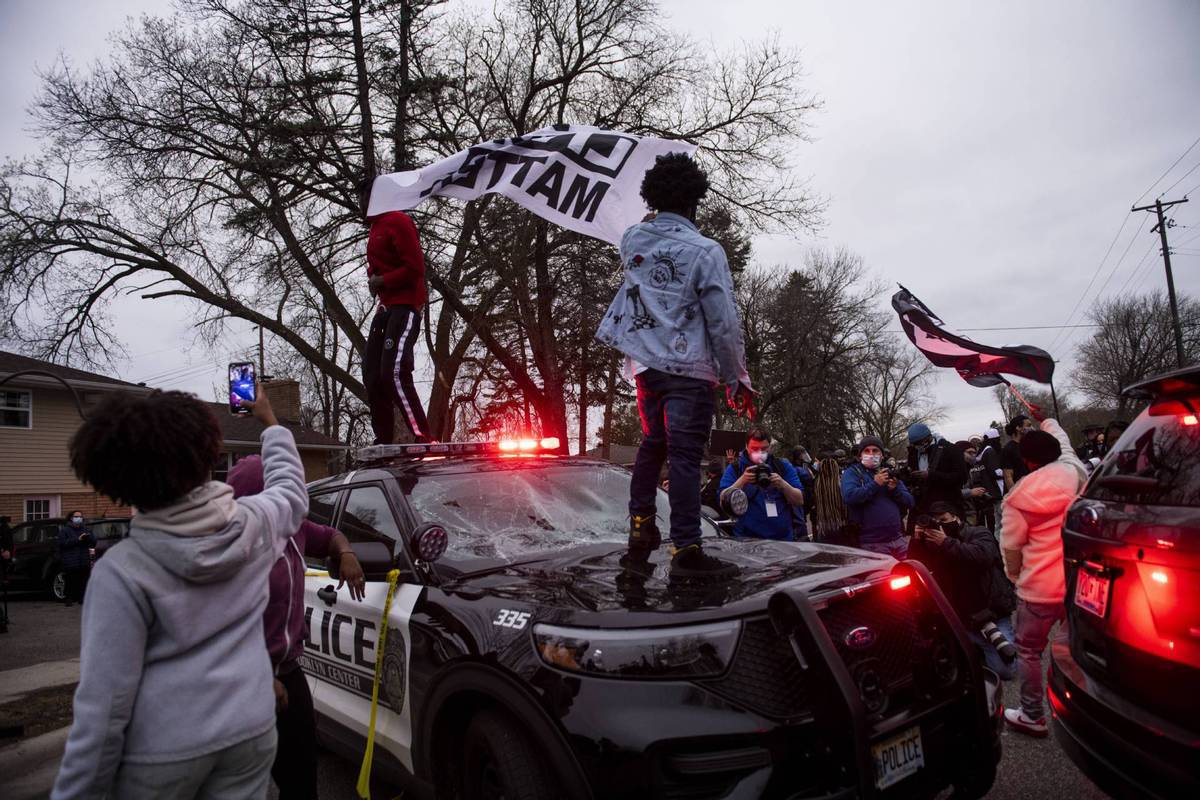 The White Lives Matter campaigns staged in New York, Philadelphia and some cities in California, on Sunday, are the first large-scale movements organized by the white supremacists in the United States since 2018.
Their organizers had claimed that the campaigns would be launched in dozens of cities and send shivers around the world. But the participants were much fewer than expected, and some lonely protesters were even driven away by their opponents. The protests were directly canceled in some cities where no participants turned up at all.
Despite this, the incident has exposed the long-term racial divide in US society. With the infamous Ku Klux Klan as a representative, white supremacist organizations have existed in the country for a long time. Although after the Civil Rights Movement, they gradually lost their stage.
But that changed after Donald Trump was elected US president in 2016. Relentlessly promoting white nationalism, he allowed white supremacy to resurge.
Take the far-right group the Proud Boys as an example. Trump felt no qualms about openly endorsing the violence of the group, telling them to "stand by". No wonder members of the group called Trump's comments "historic".
However, Canada has put the organization on its list of terrorist organizations this year.
The racial contradiction in US society has further intensified after the Black Lives Matter movement. It is estimated the number of white supremacist organizations has increased by 50 percent in 2018 alone.
Some of the organizations borrow ideas from the Nazis, claiming the Aryan people are the supreme race. And some white evangelical groups have played a role in gradually transforming some conservative whites into the white supremacists. Reportedly, large numbers of doctors, technicians, teachers and lawyers in the US have actually become covert white supremacists over the past 30 years.
As such, despite them being so lackluster, the Joe Biden administration should take the White Lives Matter protests last week, as well as the violence against Asian Americans, as dangerous signals, as they represent the first time the far-right forces have showed themselves in numbers after being forced into dormancy since their attacks on the Capitol in early January.
That the ultraright powers have raised their ugly heads collectively in Europe and South America at the same time after 2016 deserves global vigilance of the political risks they bring.