'Three cities' to sustain growth in Guangdong
By ZHENG CAIXIONG in Guangzhou and LIU WEILING in Shantou, Guangdong | China Daily | Updated: 2021-04-15 09:04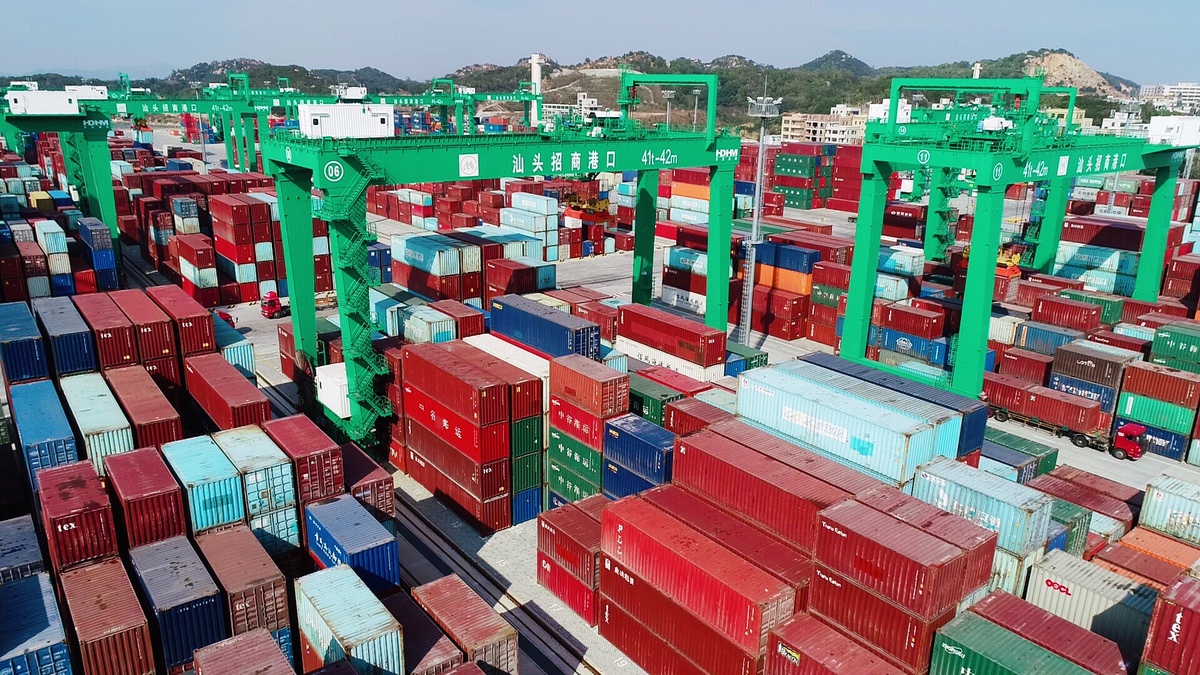 South China's Guangdong province is expecting Zhuhai, Shantou and Zhanjiang to accelerate their development pace and play an even bigger role in the region's overall economic growth.
Zhu Wei, deputy director of the Guangdong Provincial Development and Reform Commission, said Guangdong, one of the country's economic powerhouses, has entered a fast development path and it would be far from enough if the province merely relies on the rapid development of the Pearl River Delta, led by Guangzhou and Shenzhen.
The province achieved a gross domestic product of more than 11 trillion yuan ($1.69 trillion) last year.
Zhu said the provincial government has released special documents and policies to encourage and support the three cities to speed up economic construction and become new engines for economic growth.
According to Zhu, Zhuhai, located at the mouth of the Pearl River, will become a modern international special economic zone with Chinese characteristics and a demonstration zone for greater cooperation between Guangdong and Macao.
Shantou in the eastern part of Guangdong will be developed as a dynamic special economic zone, while Zhanjiang, a port city in Leizhou Peninsula in the western part of Guangdong, is expected to become a provincial pivotal city and an important development pole of the coastal economy.
Zhang Yisheng, vice-mayor of Zhuhai, said Zhuhai will seek to strengthen the convergence and integration of policies, rules, livelihood projects and public affairs with Macao while enhancing infrastructure connectivity and widening its development space.
Meanwhile, Zhuhai will try to become a high-speed railway hub in the western Pearl River Delta and help bring Macao into the country's advanced high-speed railway network. Construction of a light rail track linking Macao and Zhuhai has already started, Zhang said.
Shuang Dehui, executive deputy mayor of Shantou, said Shantou, one of the major hometowns of overseas Chinese, will accelerate construction of regional innovation centers in the coming months.
"Shantou will also make use of its unique advantages of numerous overseas Chinese who are now living and working in more than 100 nations and regions around the world, to further upgrade its reform and opening-up and build the city into a new destination for overseas economic cooperation through opening-up and innovation," Shuang said.
Shuang said Shantou intends to further bolster cooperation with ASEAN, its largest trade partner. Last year, Shantou's imports from ASEAN grew 32.2 percent, while exports increased 31.3 percent on a yearly basis. The official said more than 70 percent of the overseas Chinese from Shantou live in the ASEAN region.
Cao Xing, executive vice-mayor of Zhanjiang, said the city will expand cooperation with Hainan island, the country's largest special economic zone and a big free trade port, to tap the global market in the future.
"Zhanjiang will spare no effort to enhance its ties with Hainan on free trade ports, communications, logistics, modern services and related infrastructure industries."
Zhanjiang and Hainan will jointly build a special cooperation zone between Guangdong and Hainan provinces in Xuwen county, located at the southernmost tip of Leizhou peninsula to develop the coastal economy. Last year, Zhanjiang and Hainan's container throughput reached 377,000 twenty-foot equivalents, up by 41.7 percent on a yearly basis. Zhanjiang is also home to gigantic projects of Baosteel, Zhongke (Guangdong) integrated refinery and petrochemical project and BASF's smart Verbund petrochemical project.