Jiangsu counties leading the way in economic growth
By Yang Yang | chinadaily.com.cn | Updated: 2021-04-15 10:53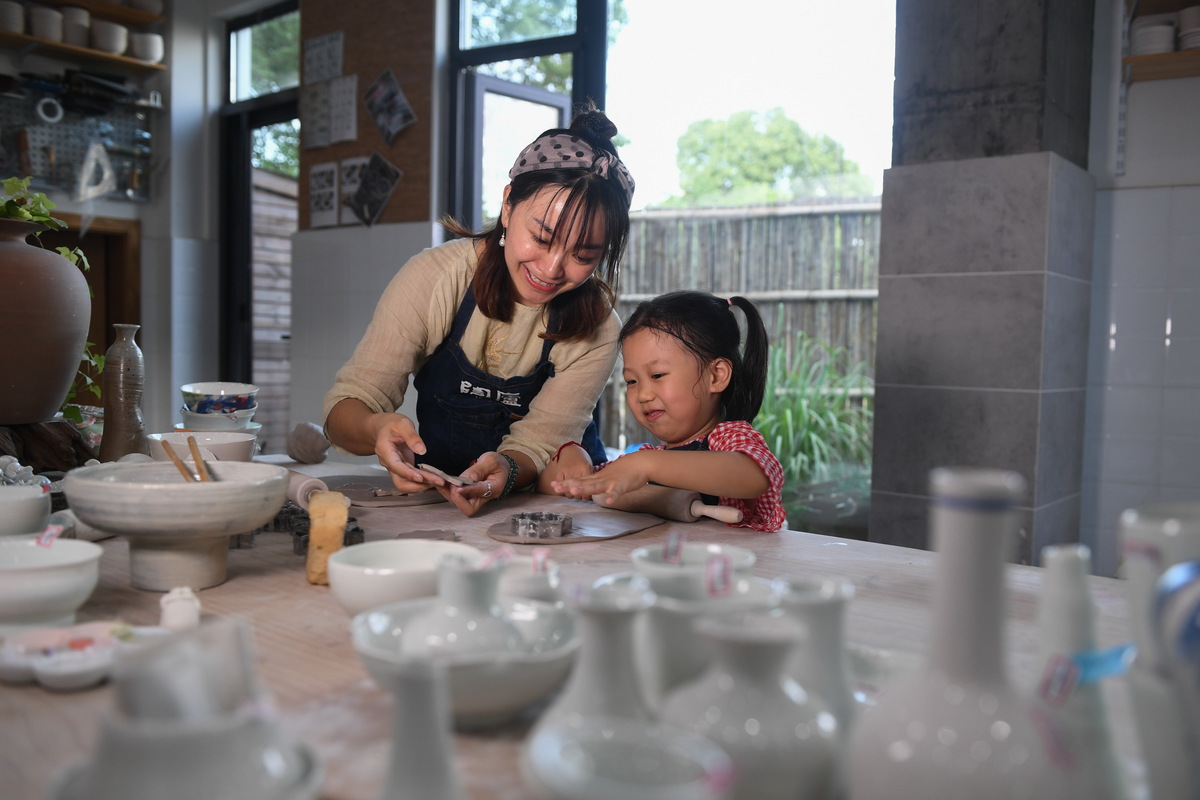 Half of China's top 10 economic counties in terms of GDP in 2020 come from East China's Jiangsu province, Yicai reported on Wednesday.
Kunshan, Jiangyin and Zhangjiagang, the top three economies in county-level, are all from Jiangsu province, followed by Jinjiang from East China's Fujian province and Changshu from Jiangsu.
Cixi from East China's Zhejiang province and Yixing from Jiangsu grabbed sixth and seventh spots on the list, followed by Changsha and Liuyang both from Central China's Hunan province.
Apart from the five counties from Jiangsu, two of the top 10 economic counties are from Zhejiang, two from Hunan, and one from Fujian.
The GDP of Kunshan and Jiangyin both surpassed 400 billion yuan ($61.26 billion) in the past year and GDP growth of six counties was above 4 percent in the same period.
The six counties are Fujian's Jinjiang, Jiangsu's Changshu, Zhejiang's Cixi, Hunan's Changsha and Liuyang, as well as Zhejiang's Yiwu, among which Cixi's GDP grew the fastest at 4.8 percent.
In 2020, the per capita disposable income of residents in Yiwu, China's largest small commodity distribution center, reached 71,210 yuan, breaking through the 70,000 yuan mark for the first time and continuing to take a leading role in the province.
The economic development of county plays an important role as a basic unit in the development of national economy and the study of county economic development is of great significance to learn about the healthy development of national economy.