China's FDI use, trade with BRI countries surge in Q1
By Liu Zhihua | chinadaily.com.cn | Updated: 2021-04-15 15:54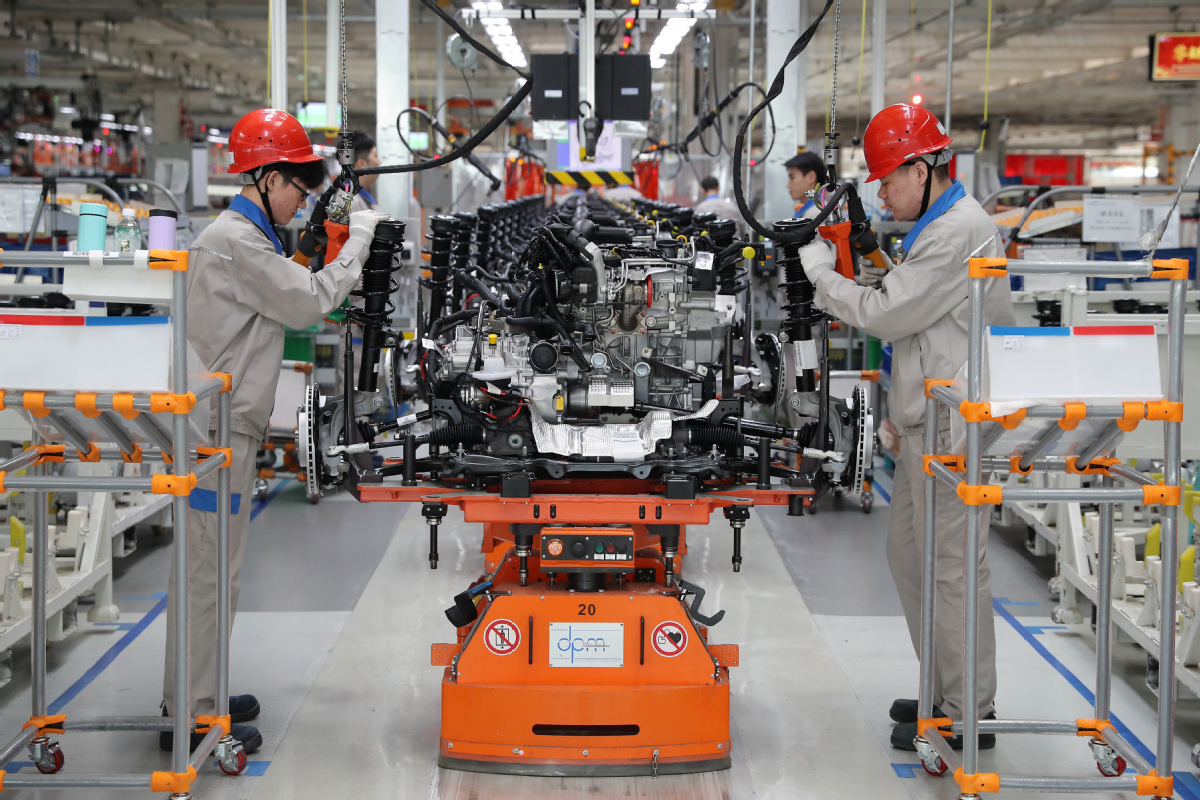 The first quarter of 2021 saw China's actual use of foreign direct investment hitting 302.47 billion yuan ($46.38 billion), according to Ministry of Commerce spokesperson Gao Feng on Thursday.
That meant a 39.9 percent surge year-on-year, and an increasing of 24.8 percent over the same period in 2019, Gao said at a media briefing.
A total of 10,263 foreign-invested enterprises were established during the period, with a year-on-year growth of 47.8 percent. The figure was 6.7 percent higher than the same period in 2019, he said.
The actual use of foreign capital in the services sector during the first three months increased 51.5 percent year-on-year, he added.
China's goods trade with countries participating in the Belt and Road Initiative surged 21.4 percent year-on-year to 2.5 trillion yuan during the first quarter, accounting for 29.5 percent of total foreign trade, according to the Ministry of Commerce.
Goods exports to BRI-related economies hit 1.41 trillion yuan, increasing 28.6 percent on a yearly basis, while imports stood at 1.9 trillion yuan, growing 13.2 percent year-on-year.