CNNC ups clean energy output
By Zheng Xin | chinadaily.com.cn | Updated: 2021-04-15 16:55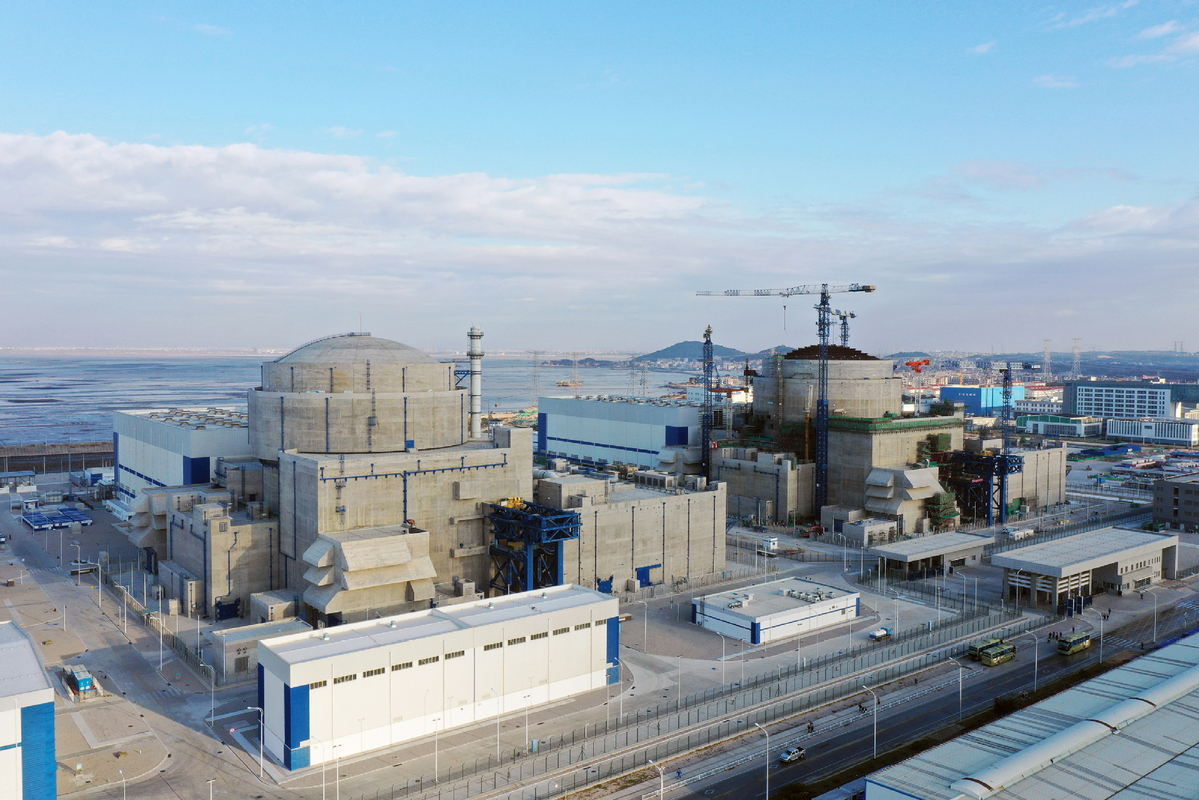 China National Nuclear Corp's total power generation from clean energy sources reached 165.83 billion kilowatt hours in 2020, with its 22 nuclear power units under operation contributing 148.84 billion kilowatt hours, equivalent to reducing carbon dioxide by 119.13 million tons, said the company during its corporate social responsibility report released on Wednesday.
According to the report, nuclear power, together with hydropower, wind power and solar power, are important components of green and low-carbon energy, as well as an inevitable choice to achieve a carbon dioxide emissions peak before 2030 and carbon neutrality before 2060.
The company has been stepping up efforts to develop new energy in recent years. Total installed capacity for hydropower, wind power and solar power have reached 1.98, 2.23 and 5.92 gigawatts respectively last year, it said.